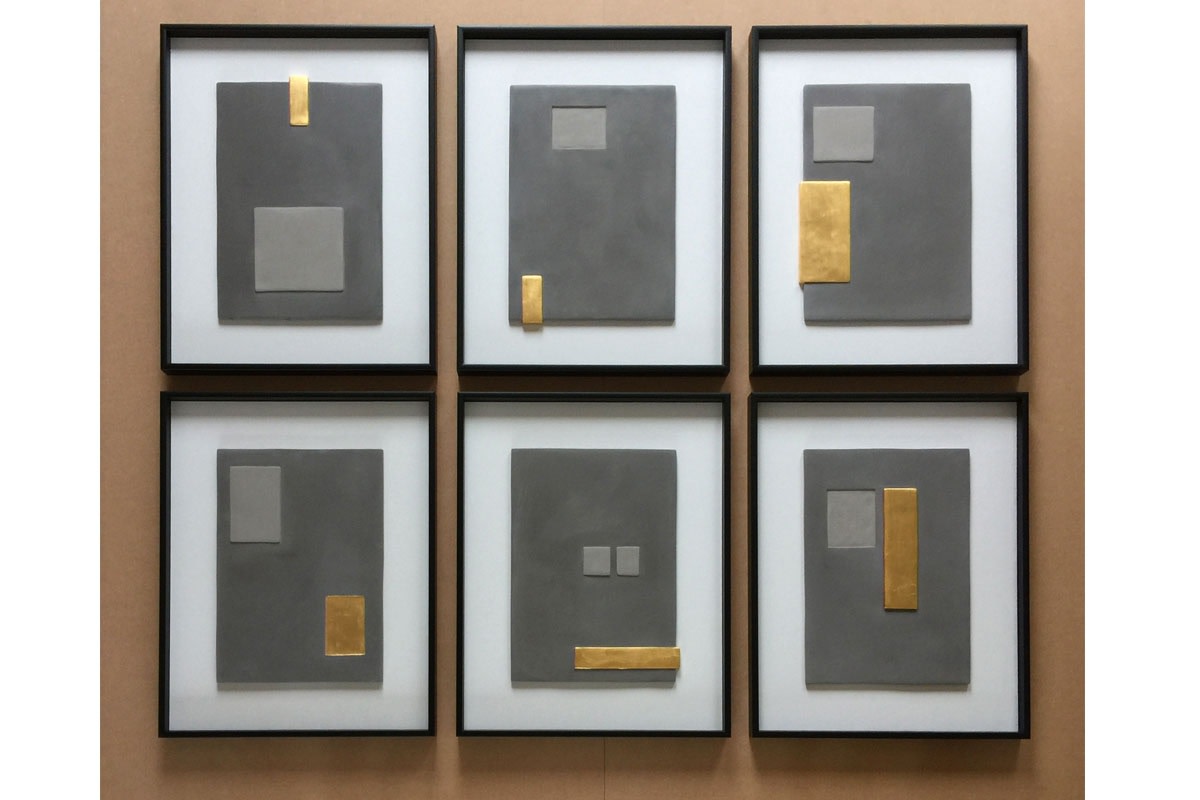 The panels were cast in coloured Jesmonite with gold leaf applied. Each measuring 620mm W x 800mm H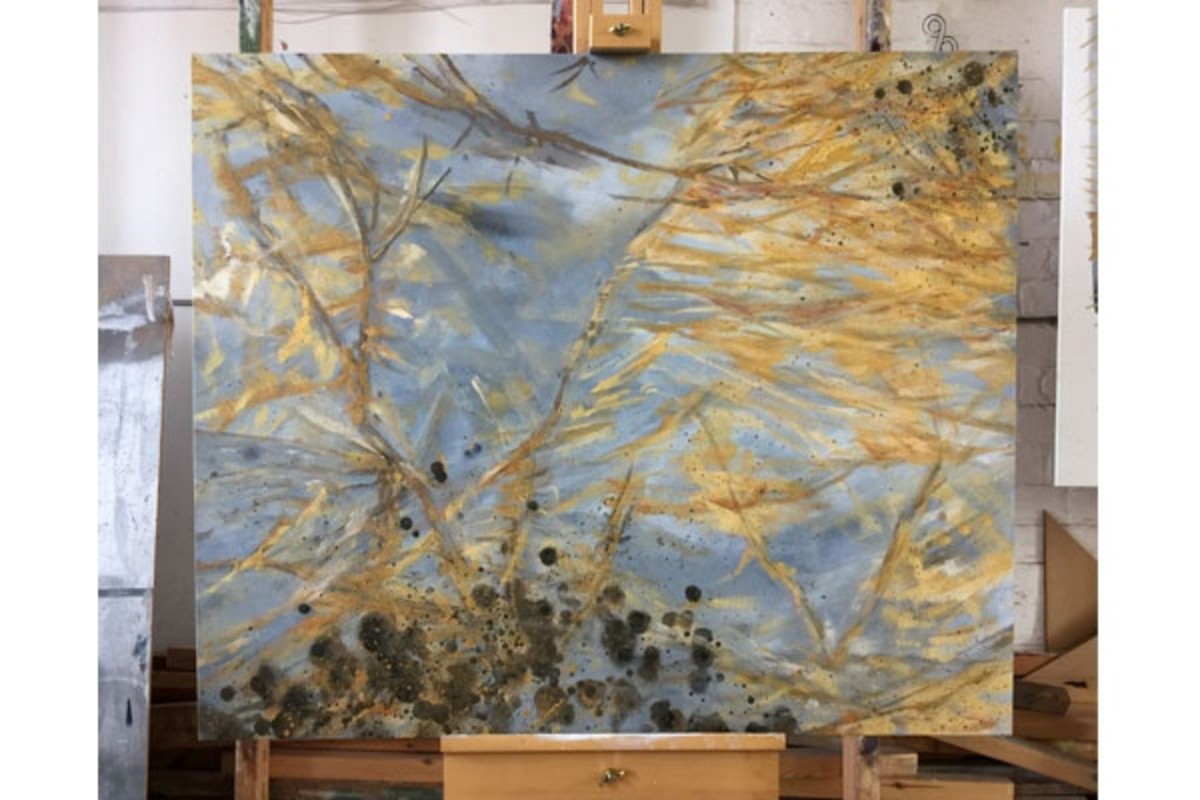 One of a collection of paintings we designed and created for this Genting casino.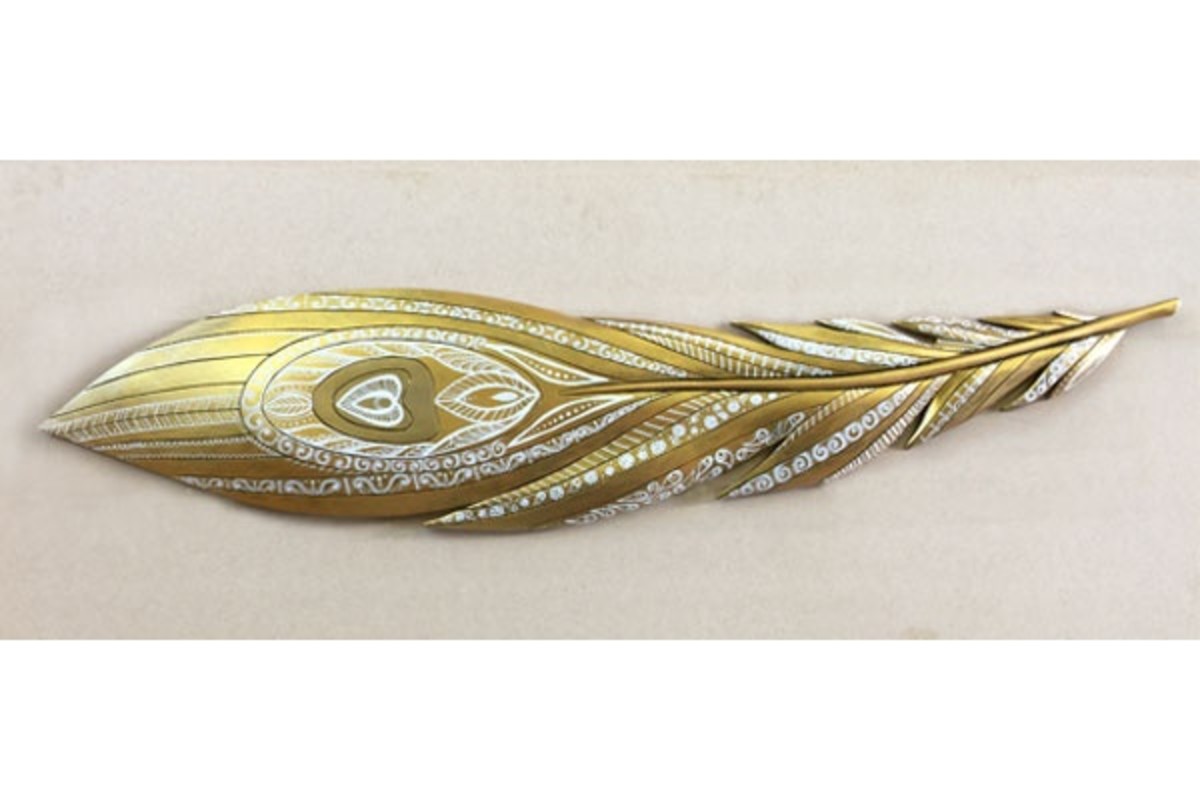 3D wall relief peacock feather, measuring 1300mm w x 300mm h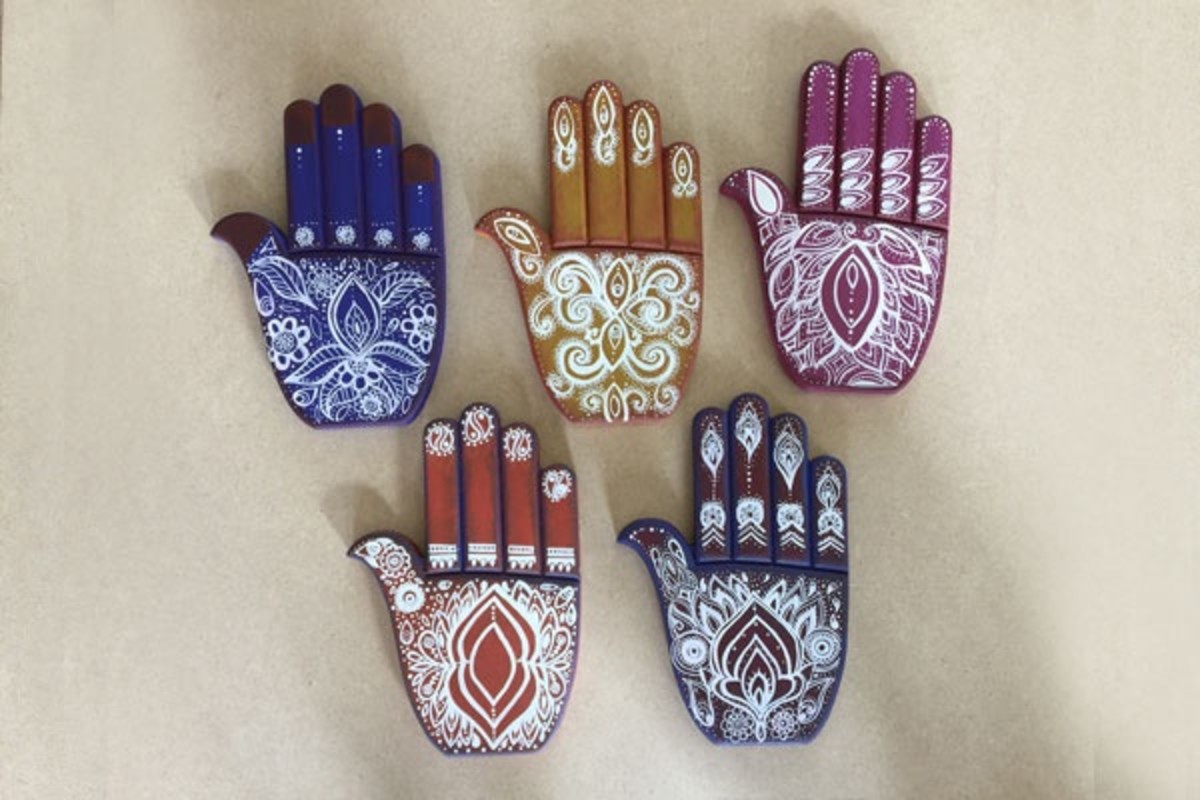 Mehndi inspired designs onto 3D hands for display in the Restaurant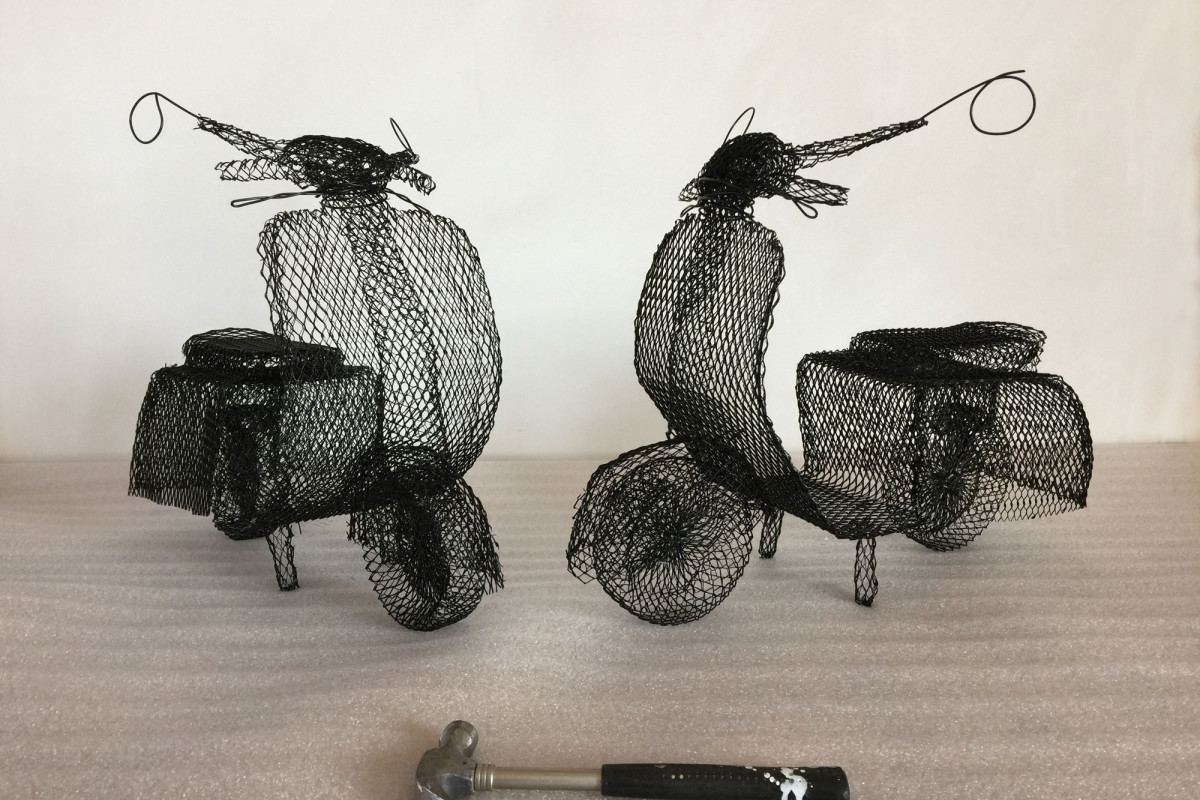 A couple of wire mesh moped sculptures commissioned for a London hotel. Each measured 600mm x 400mm x 300mm
The first painting completed for the Royal Terrace Hotel, part of a total artwork package. Acrylic on canvas, 1000mm x 700mm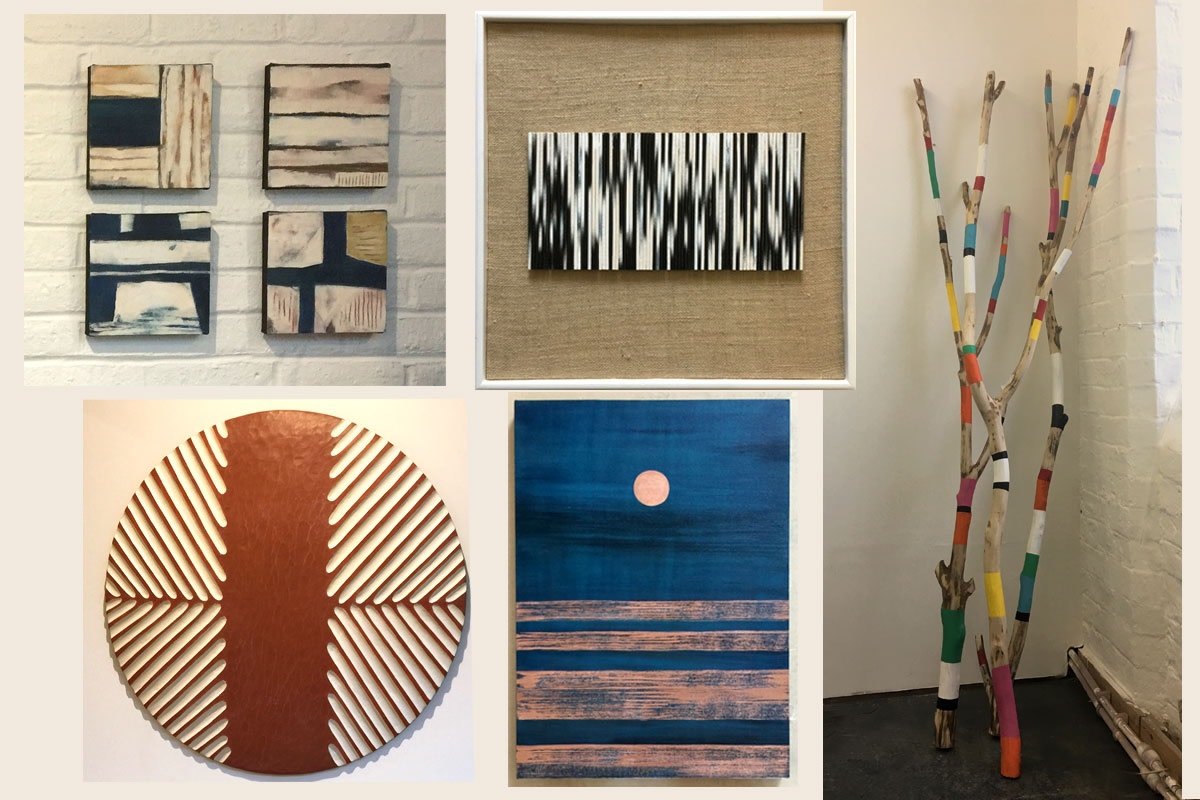 A small selection from a series of artworks for Fego Beaconsfiled, designed and created in house.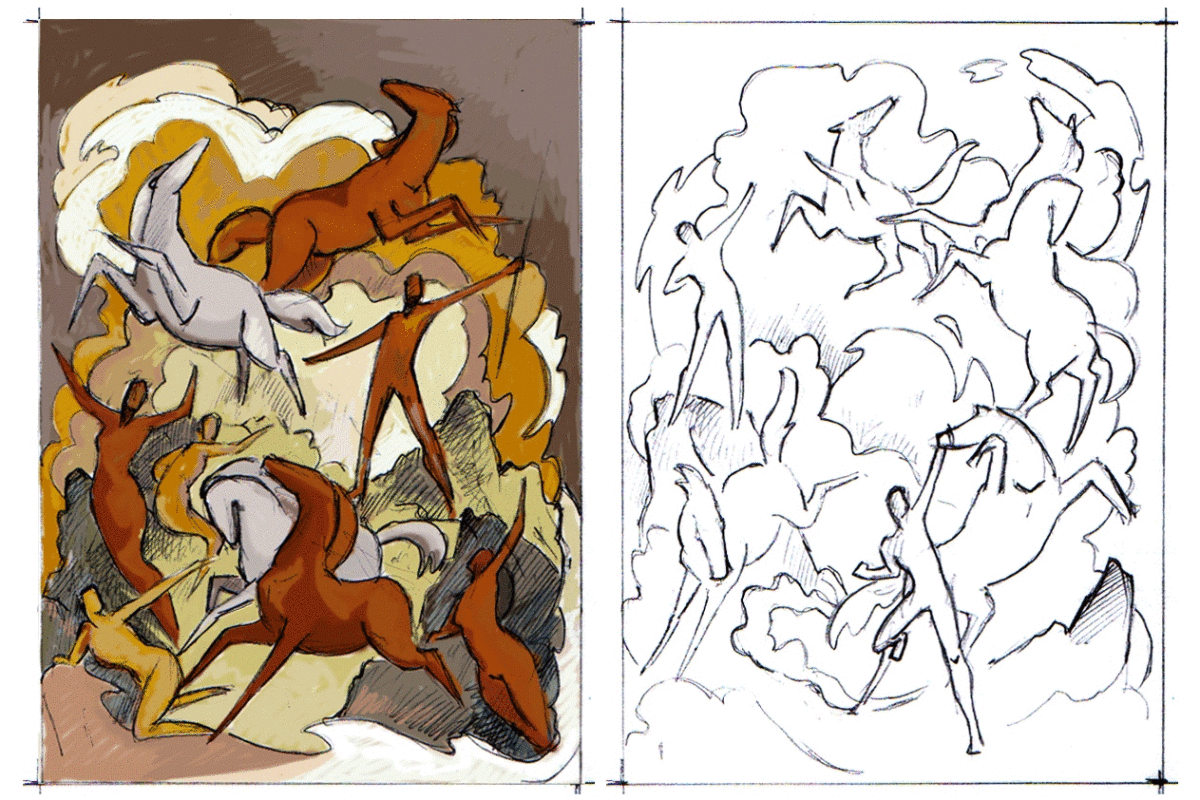 Two from a series of designs being developed as paintings for a hotel project in Latvia.