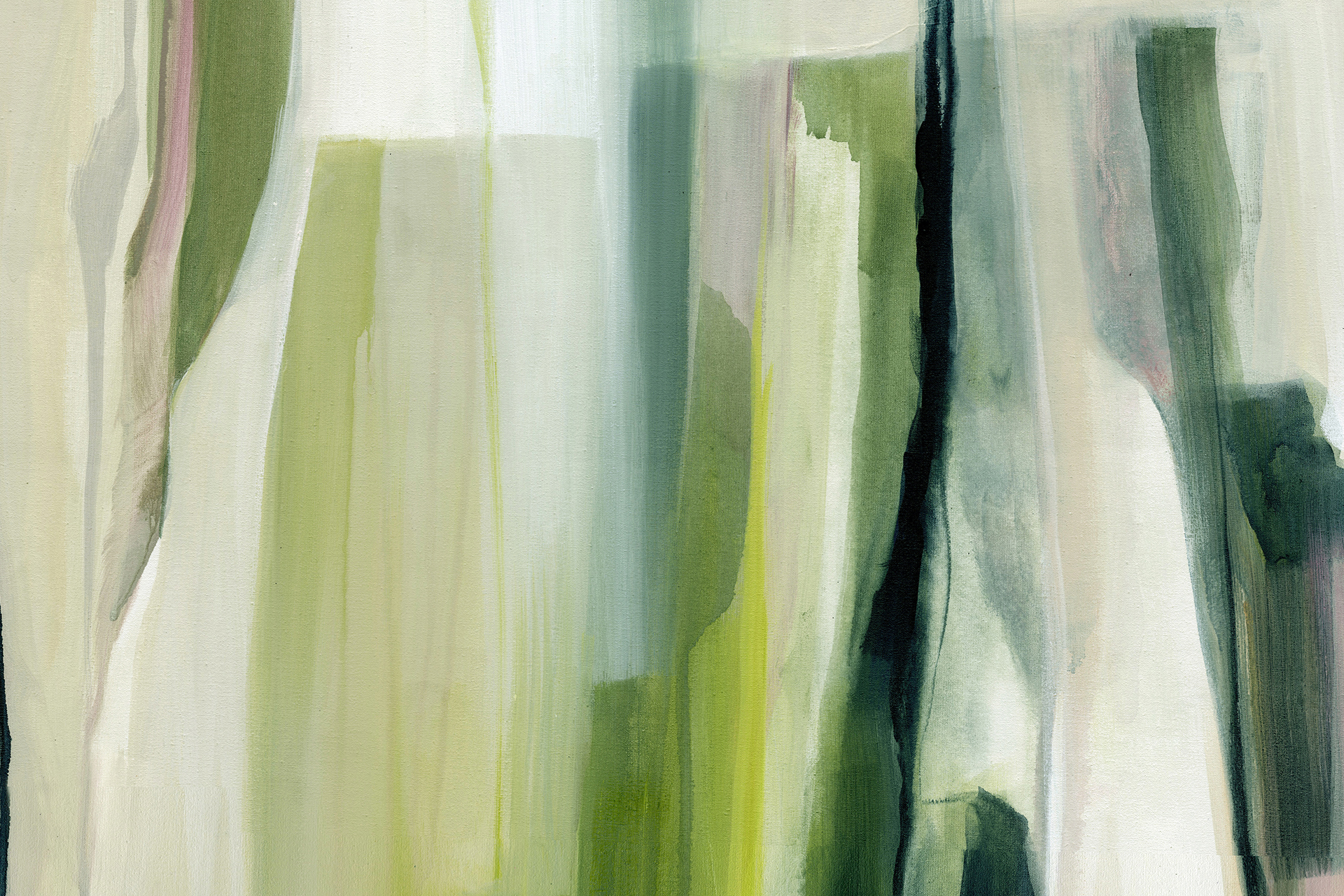 DESIGNING & CREATING ARTWORK FOR INTERIORS WORLDWIDE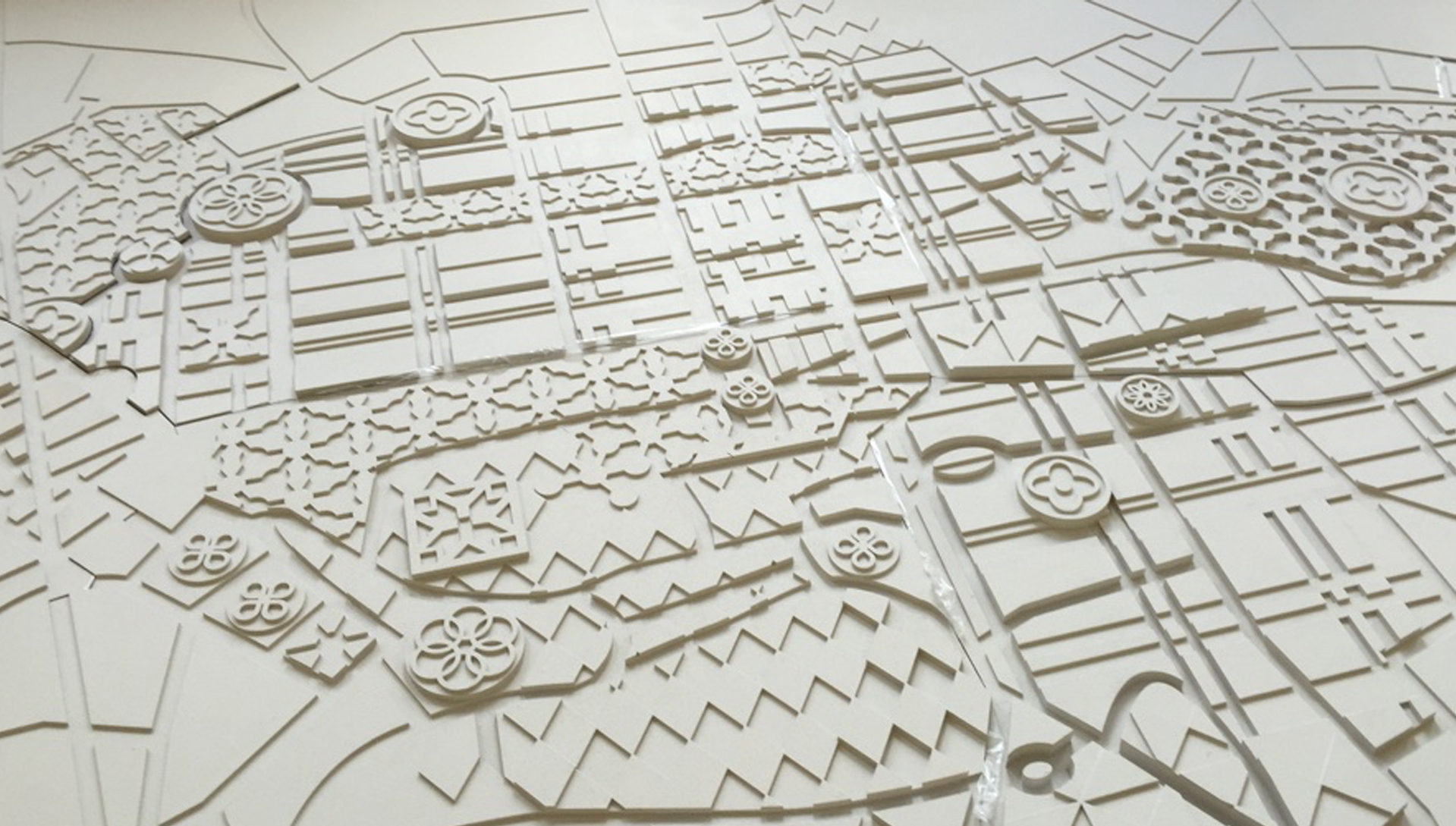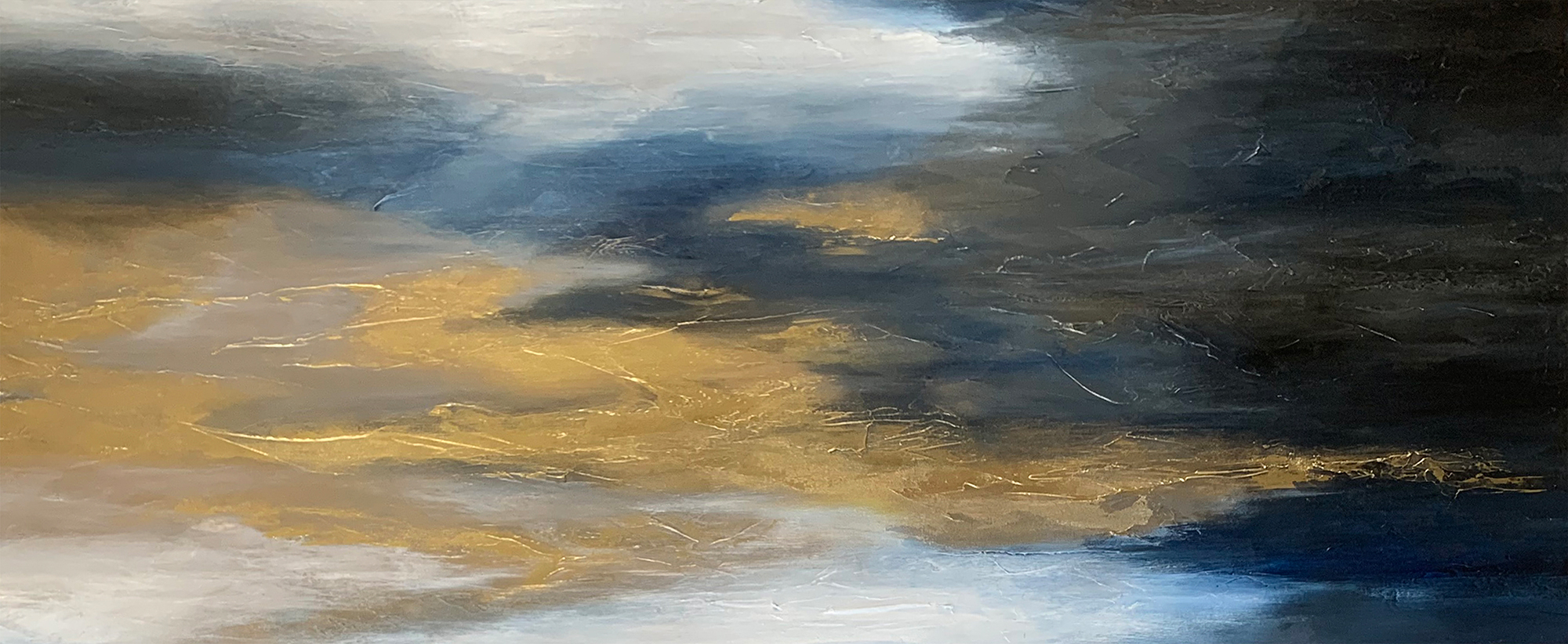 Welcome To Artistic Licence
A versatile art studio with a highly skilled, in-house team of designers, artists & makers, specialising in the design & creation of art for hospitality, show-homes, private residences, healthcare & the workplace.
Artistic Licence have been creating bespoke commissions for over 30 years contact us to discuss a project & check out our AL STUDIO collection of original art.
Unique and customisable art with a framing & fitting service available. See out latest collections, make a selection and complete our online form for a quote.
At Artistic Licence, our Studio offers you endless possibilities… bespoke & handmade art to order, great quality and prices. Contemporary & traditional painting, sculpture, 3D reliefs and multi-media
In the intricate tapestry of interior design, art stands as

In the bustling world of modern offices, where creativity intertwines
Follow Us On Instagram