Artistic Licence provides an array of beautifully framed art for hotels, bars and restaurants. We understand that creating the correct appeal for your visitors is at the forefront of your establishment. Whether this may be through music, architecture, design or overall ambience, our art for hotels is suited towards portraying your property image and the aesthetic nature of your business.
Studio Shop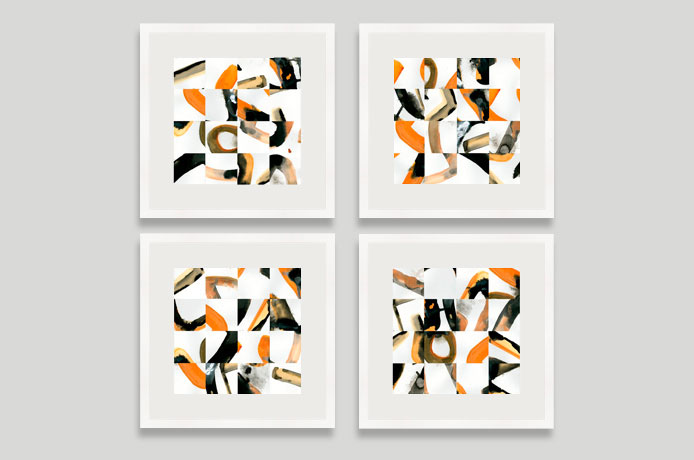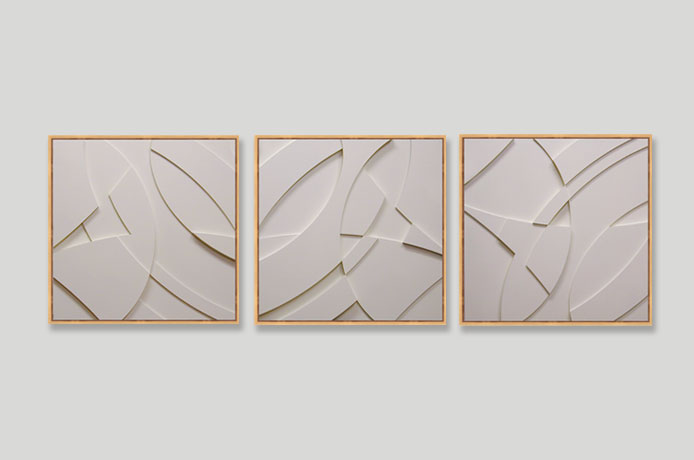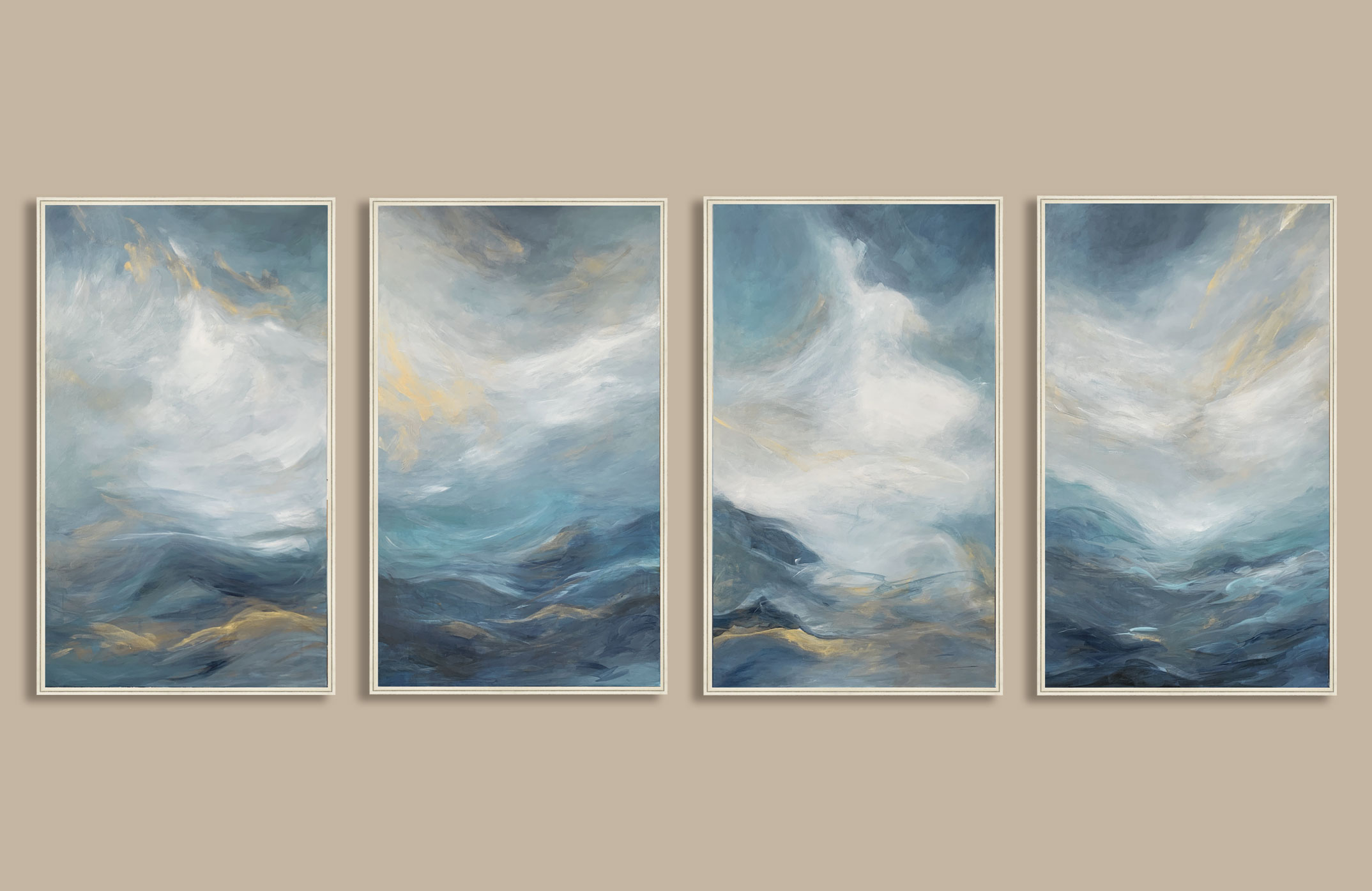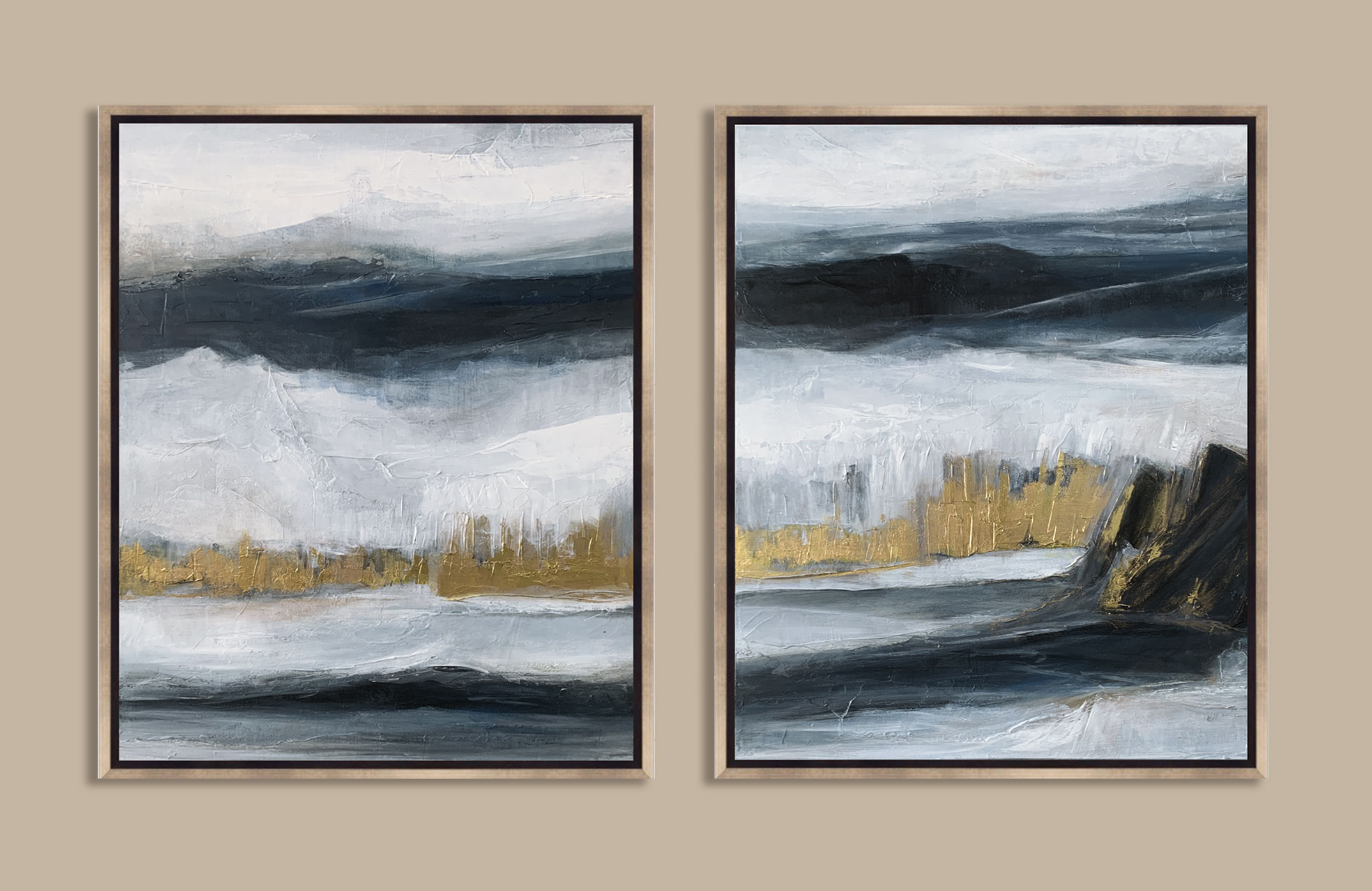 Whether your rooms are utilised by those on business ventures or freshly married couples, our versatility shines through within our art for hotels. The visualisation aspect of each room is a mould well fitted by artwork and the frames that accompany it. Combining each element of the room to achieve the perfect ambience is every designer's dream, from furnishings to the very artwork that livens the walls.
From 19th century, Central European Bohemian emanation, to luxuriant & decadent escapes, our art for hotels lifts the atmosphere of each room to add and further define the aesthetic. Adding to a visitor's emotion through bespoke artwork is a sure way to offer a unique experience.
Unique Art That Defines Your Hotel
It's generally assumed that anything easily found, ubiquitous and characteristically similar to its counterparts aren't counted as 'special'. Distinguishing your business with our unique art for hotels is a sure way to create an immersive experience for your guests, separated from competitors. Often enough, many people browse interior trends and popular themes which leads to a generic luxury look for many hotels.
In our selection of art for hotels, we present various options that cover a range of emotions and colour schemes, along with shapes and patterns. We do so to ensure our clients create the aesthetic they envision, without compromising.
Art For Hotels - Enquire Today
Artistic Licence is a versatile art studio that design and creating bespoke artwork for interiors worldwide. Enquire today about our art for hotels and the unique features we can explore.
Contact Us