Artistic Licence offers bespoke and customisable art for hotels. With over 35 year's experience in working for the hospitality industry, we understand why art for hotels is essential in creating a hotel's visual identity.
With our theatre background, our studio originates art for hotels in a diverse range of styles, materials and techniques, meaning we can offer interior designers and stylists a unique opportunity to create a bespoke collection from a single supplier.
Studio Shop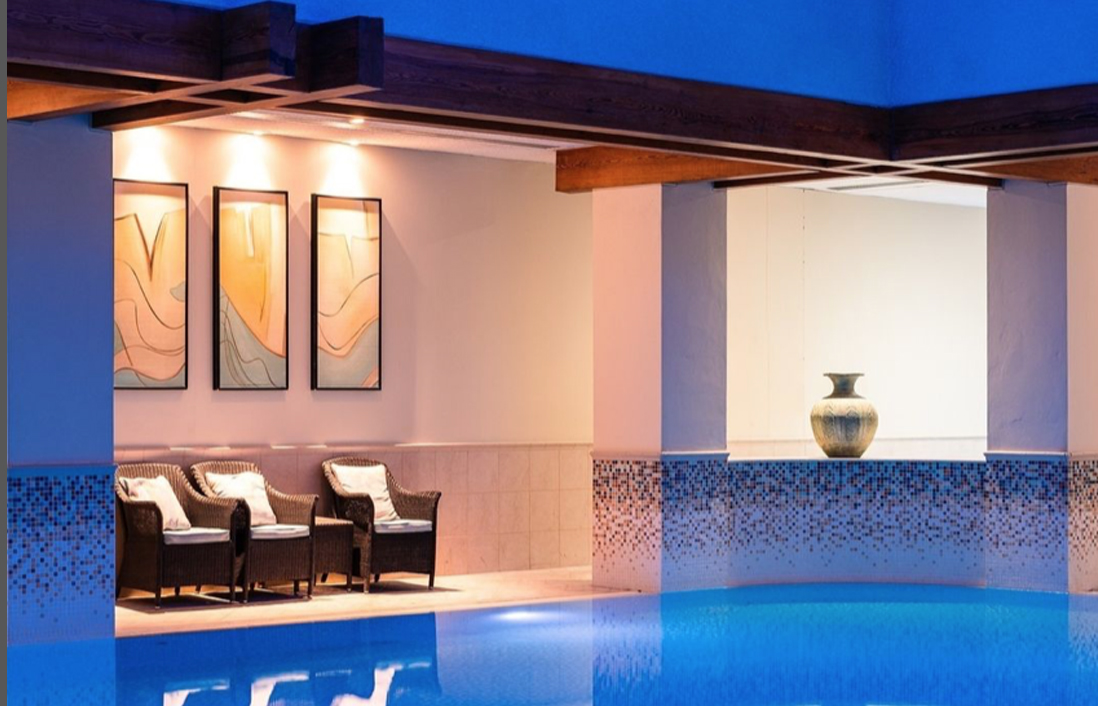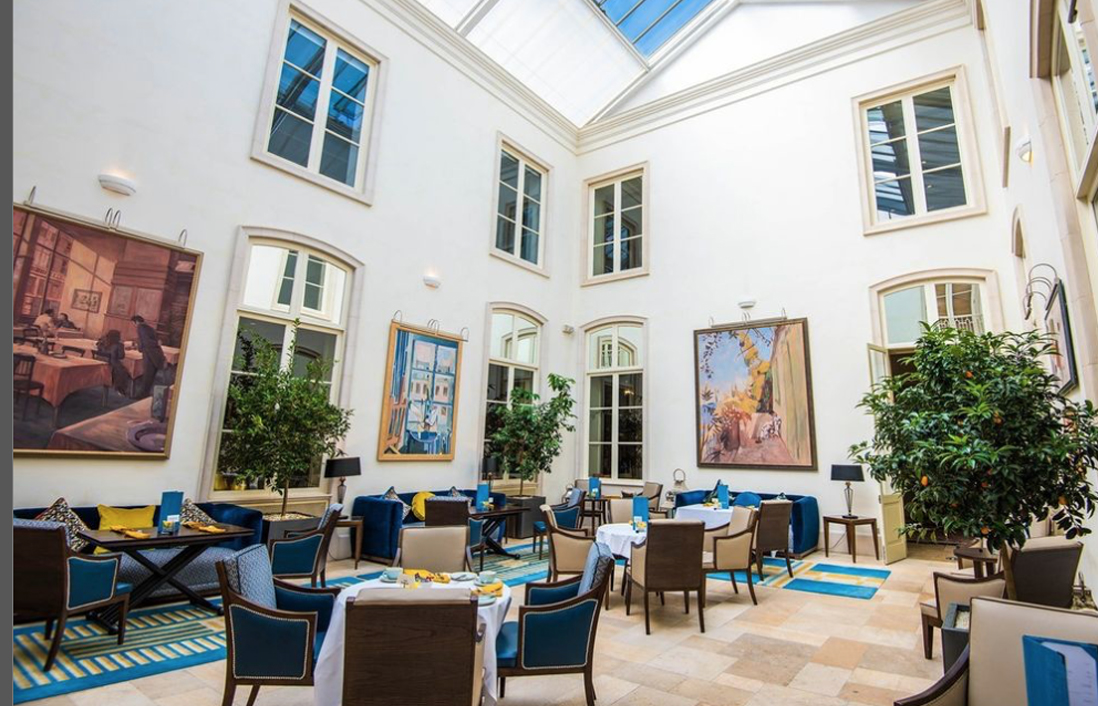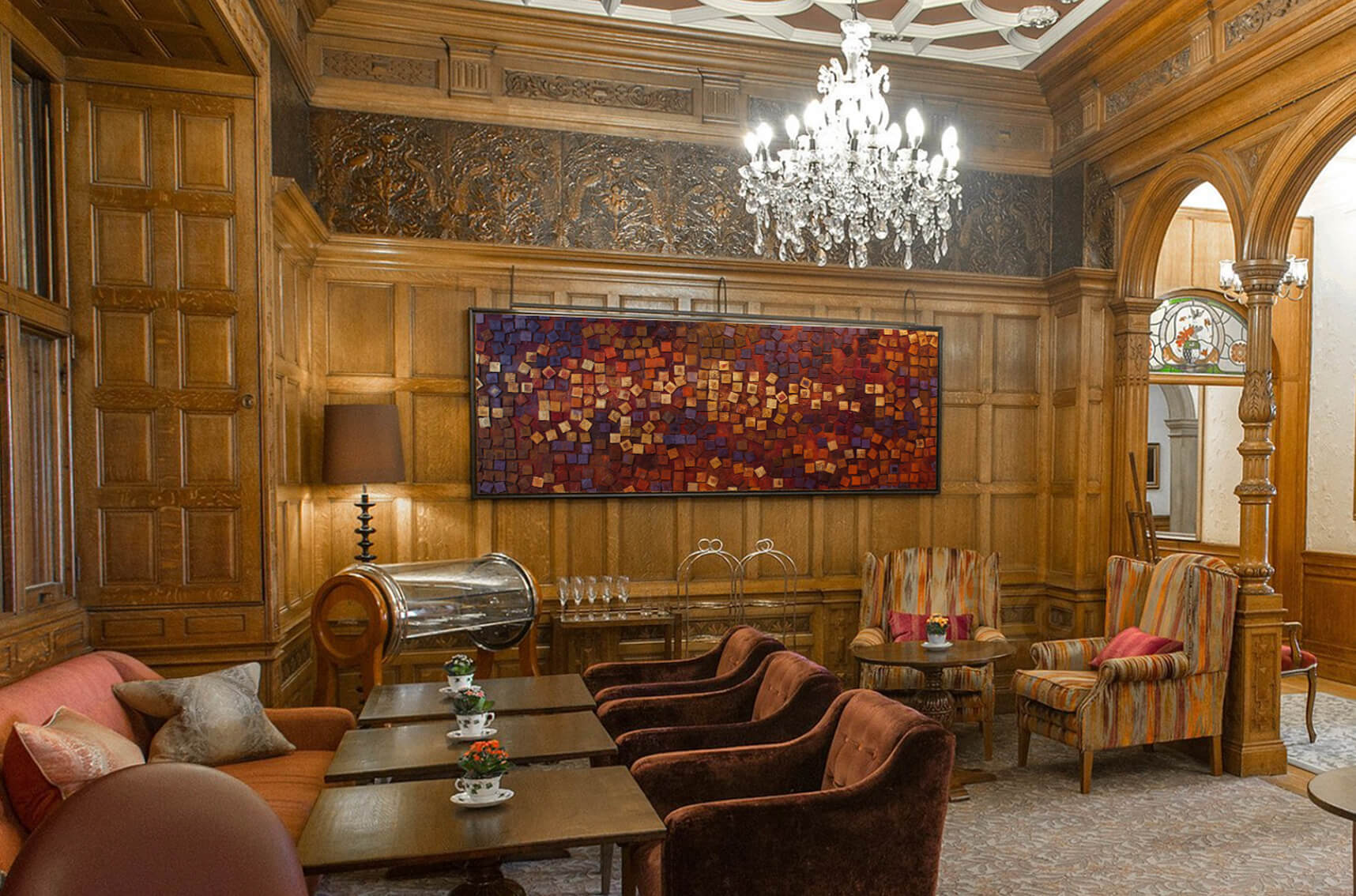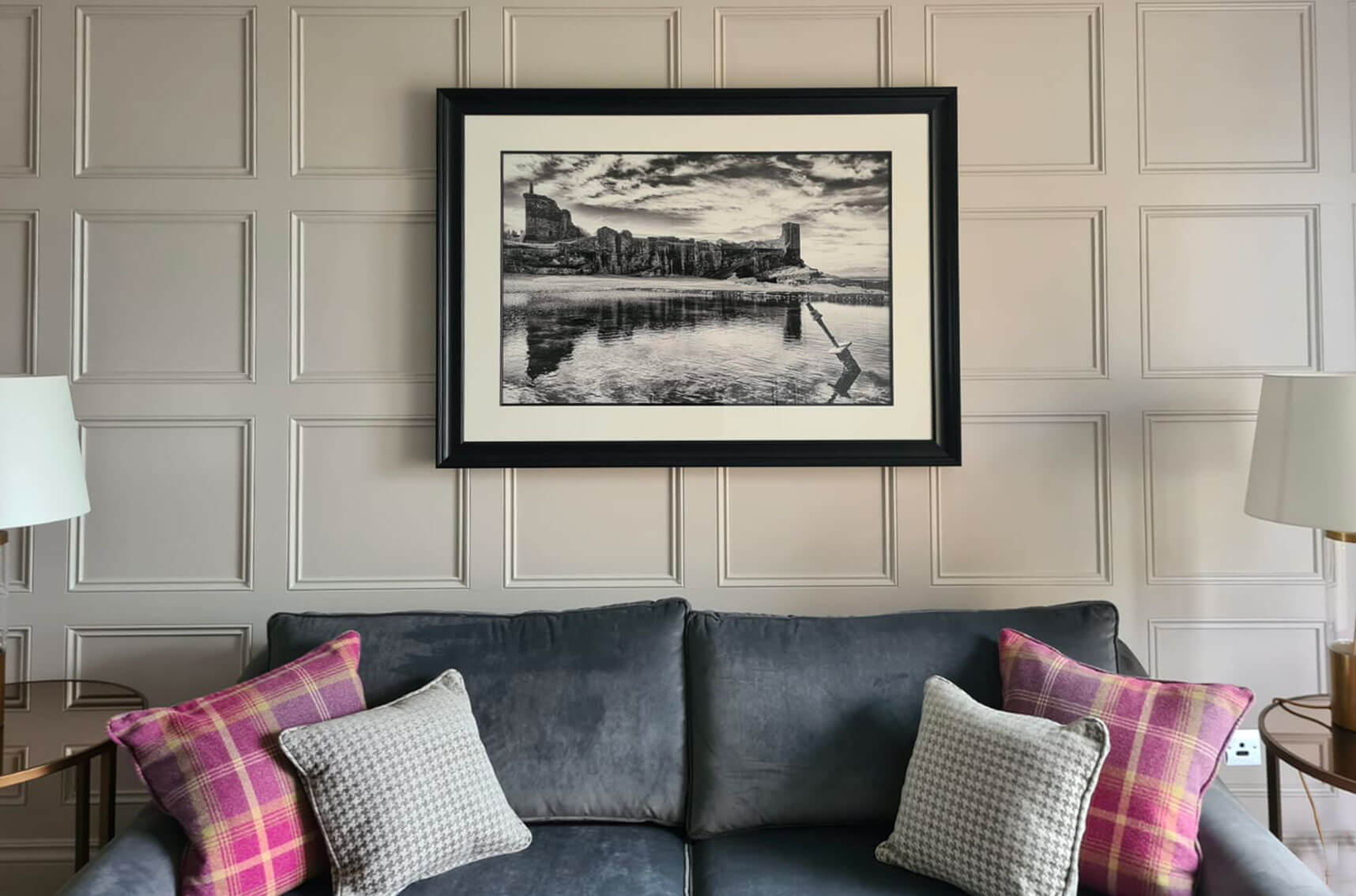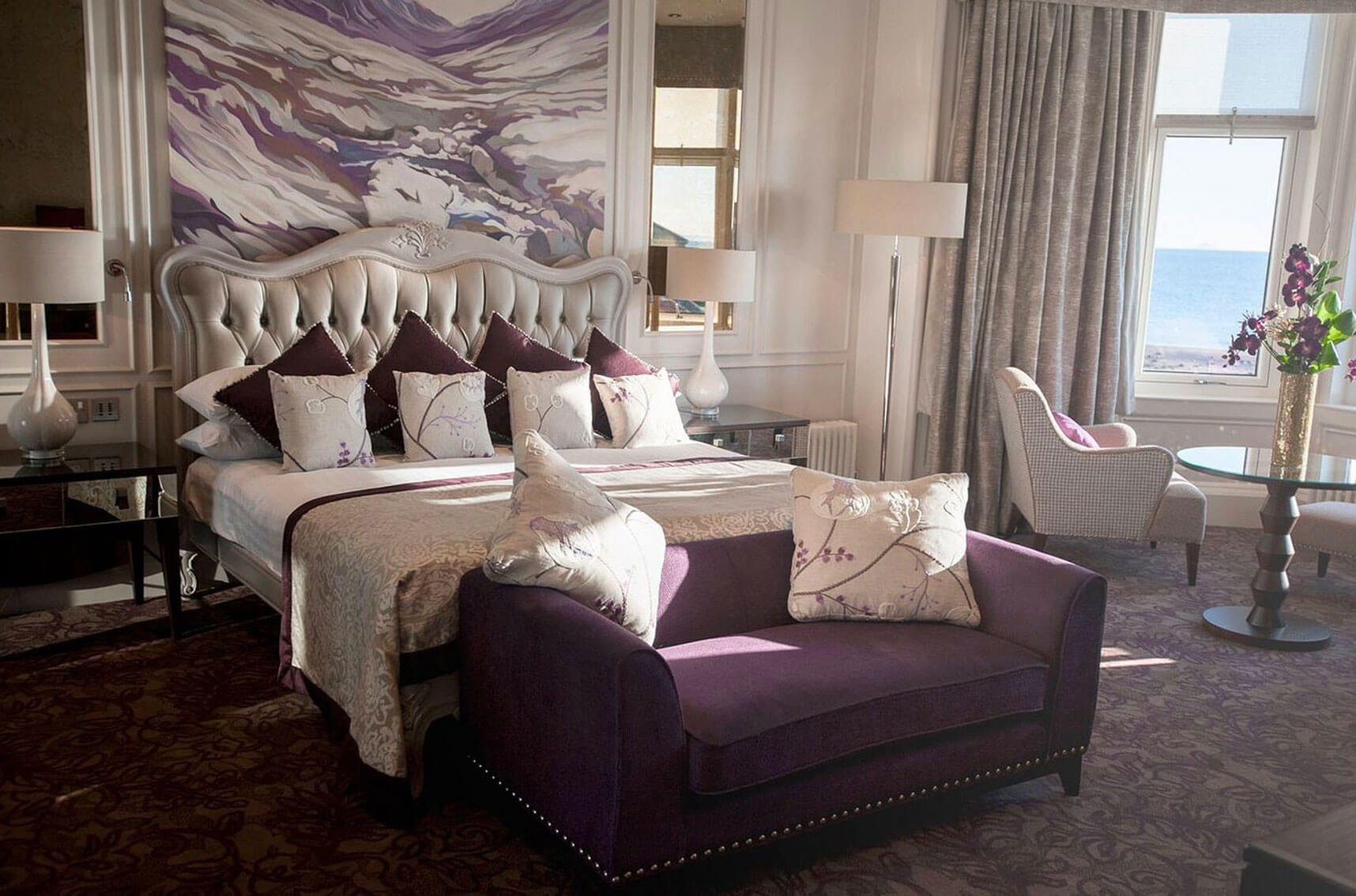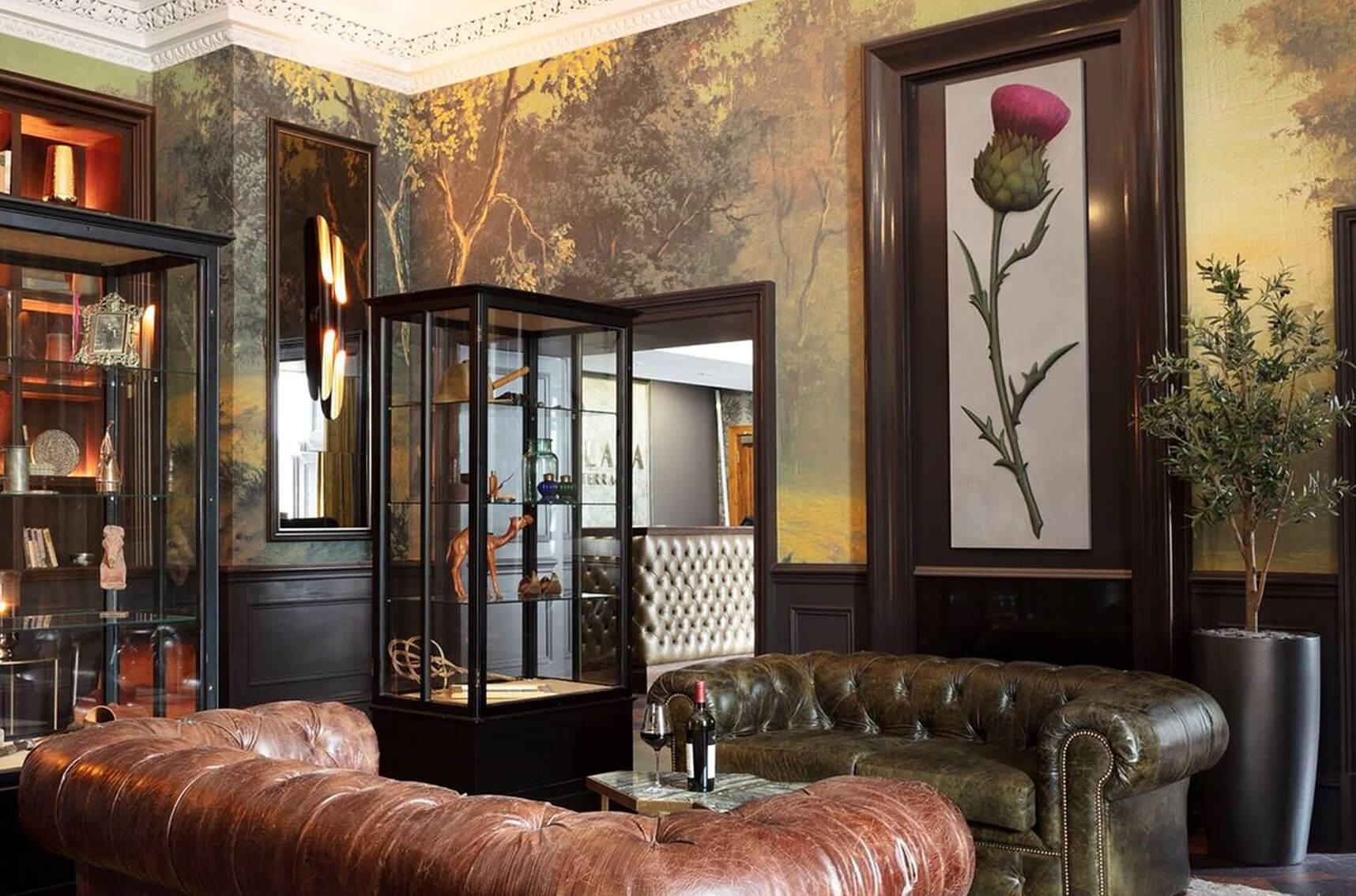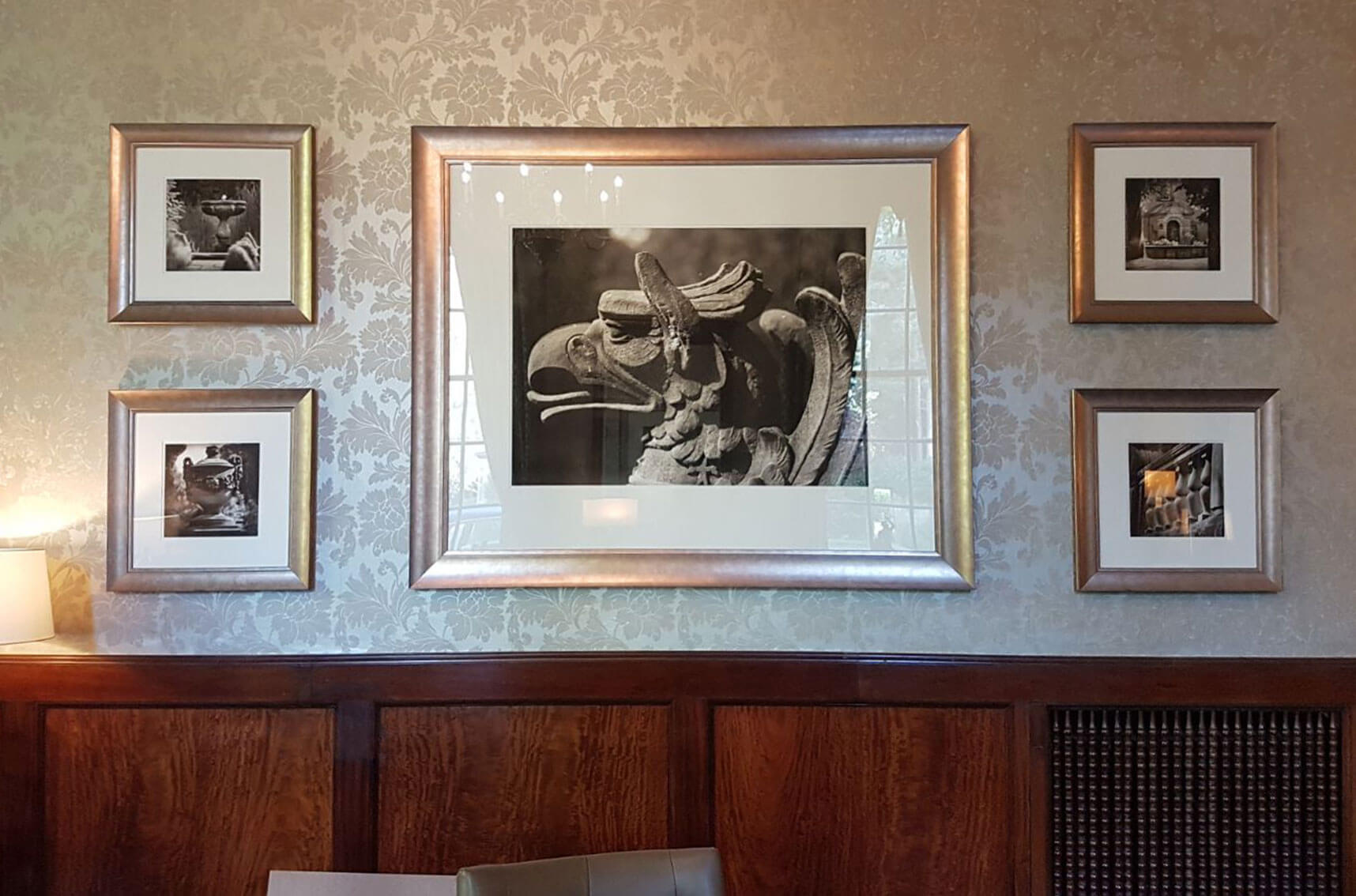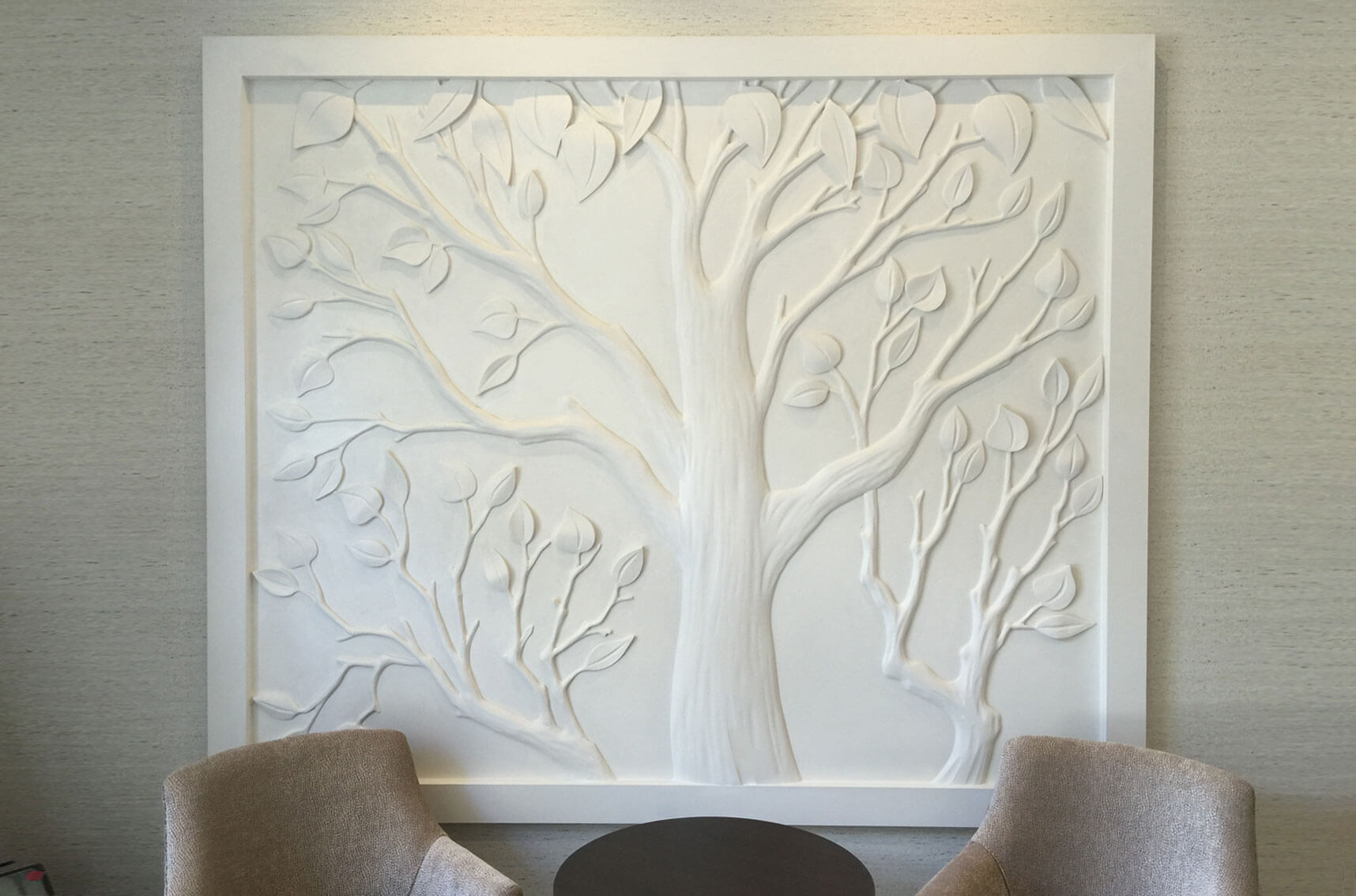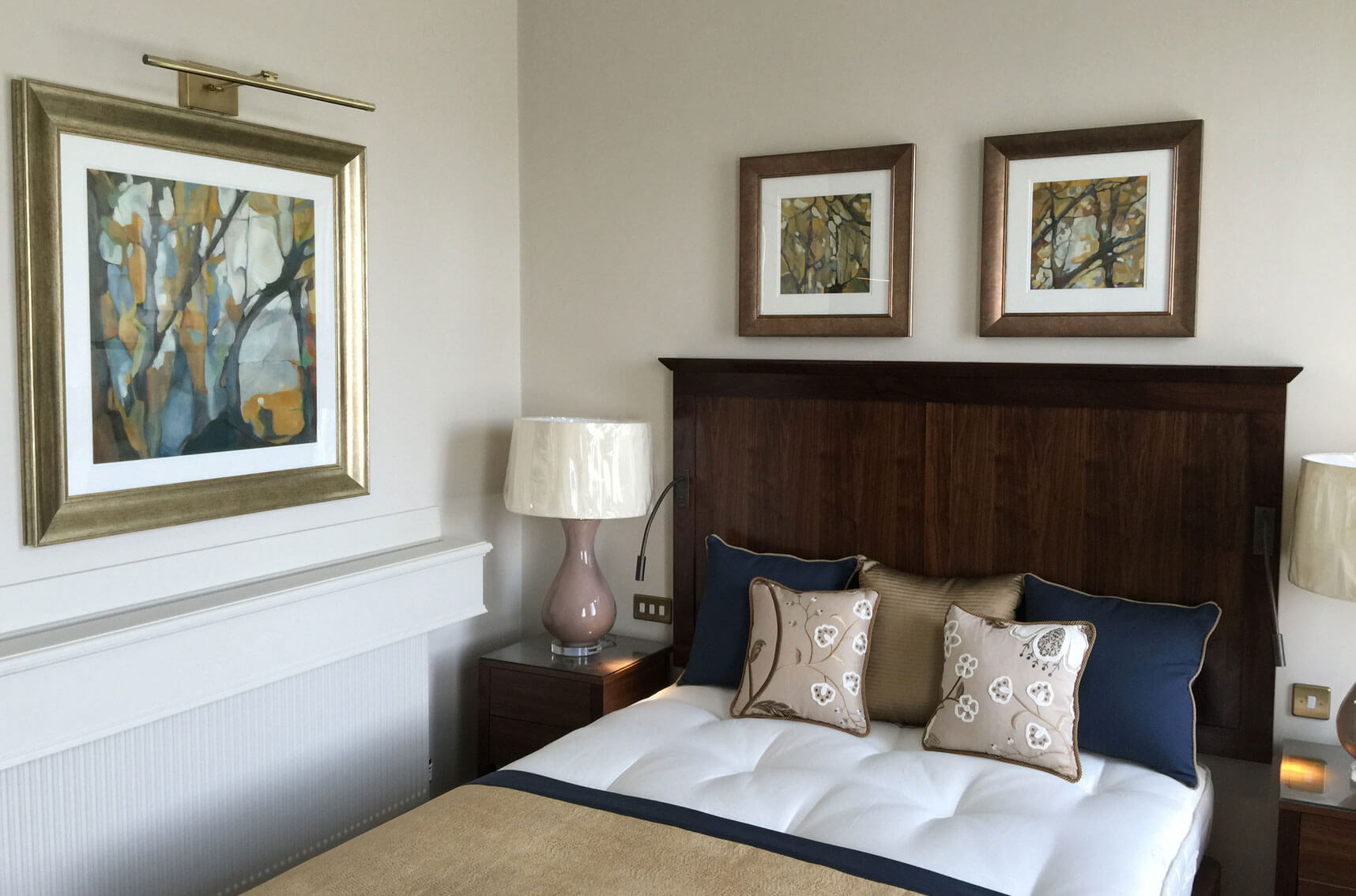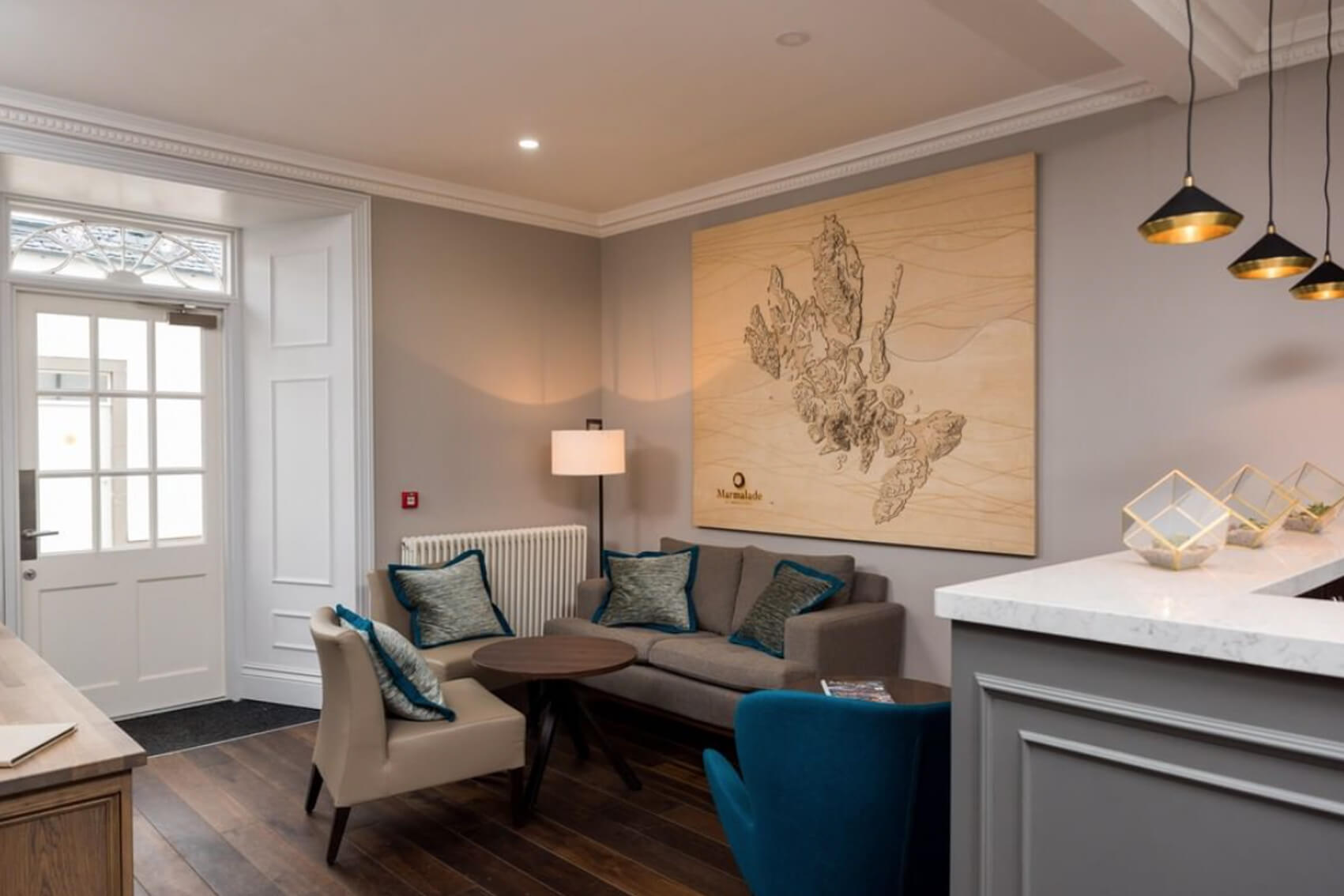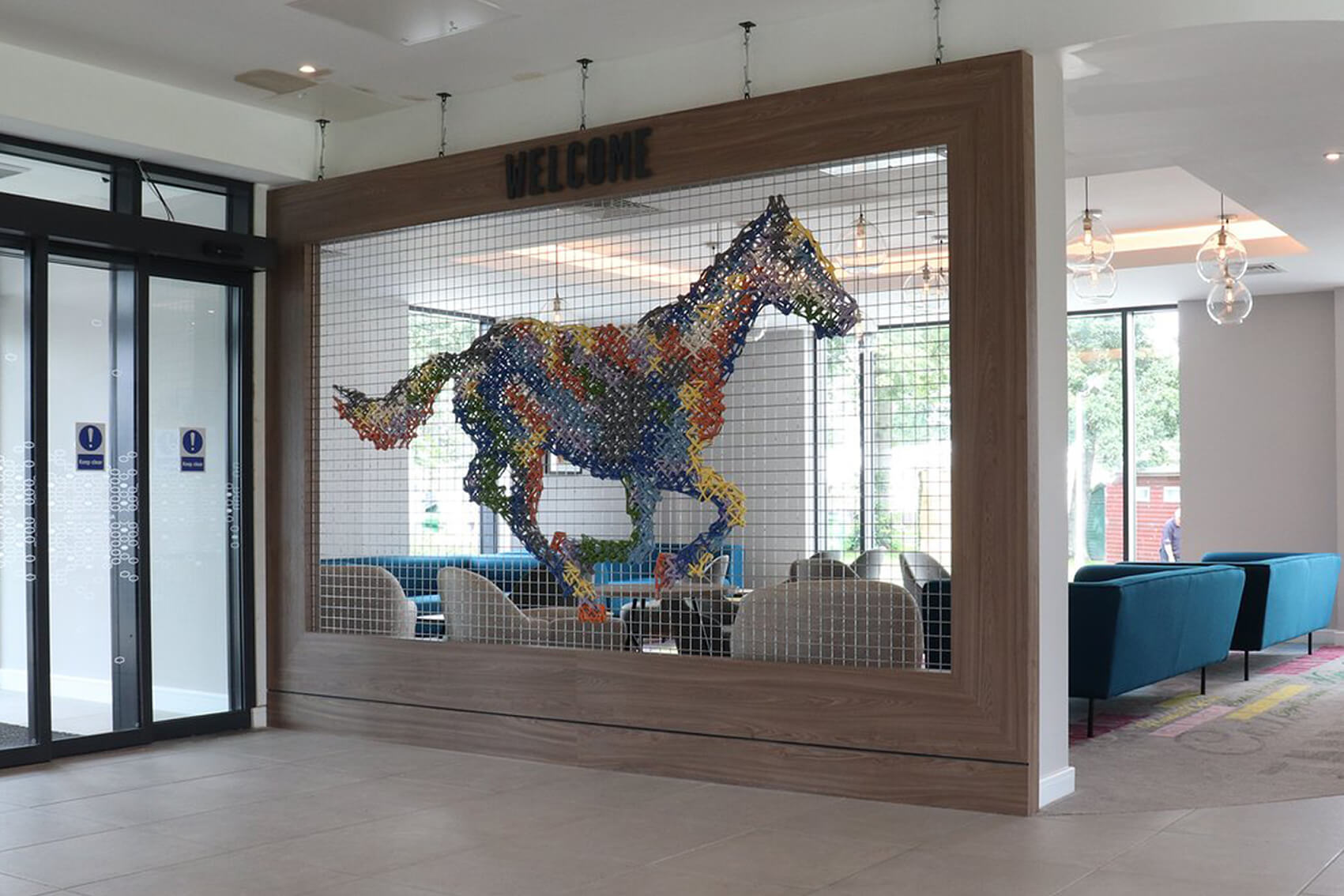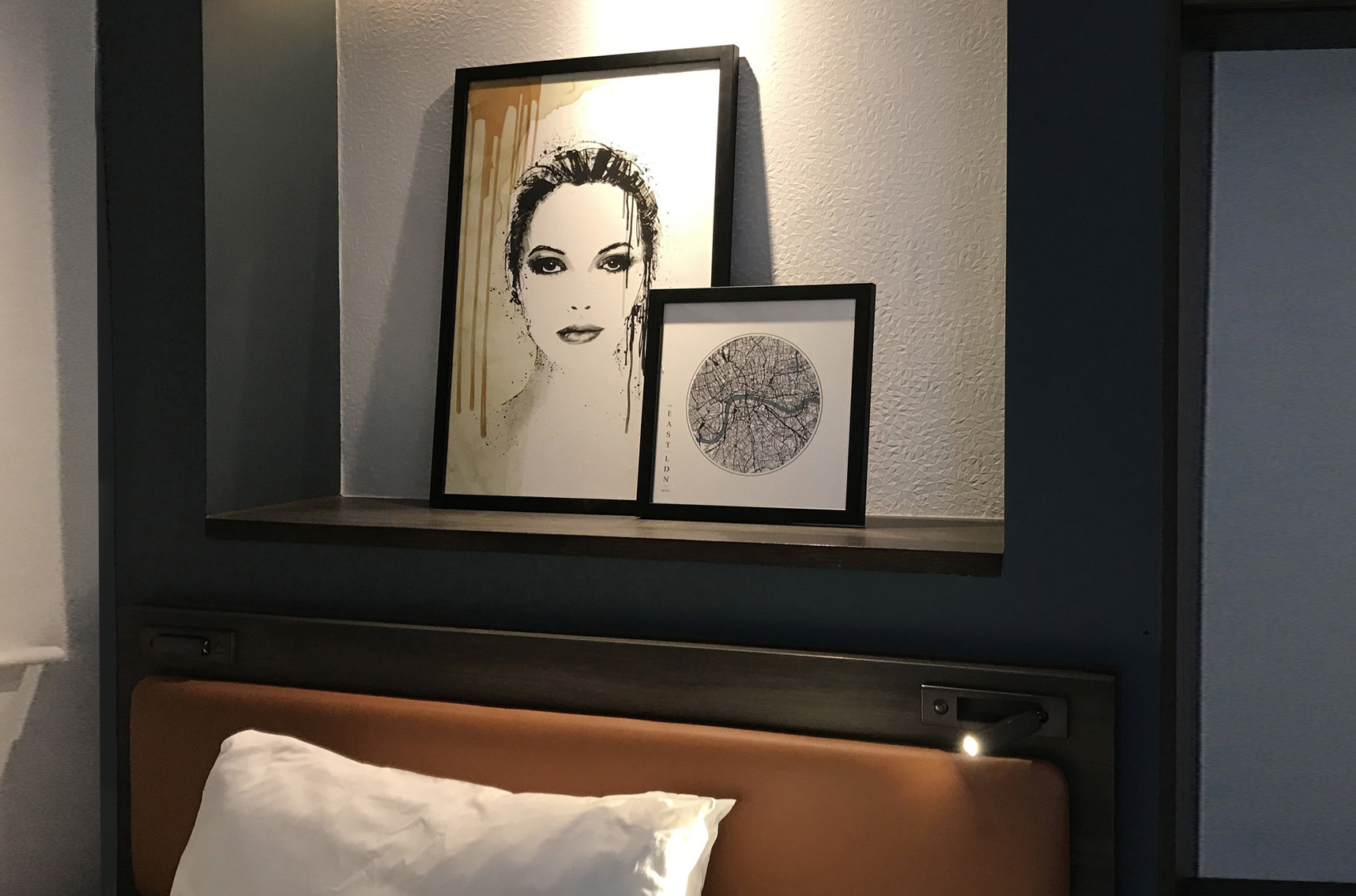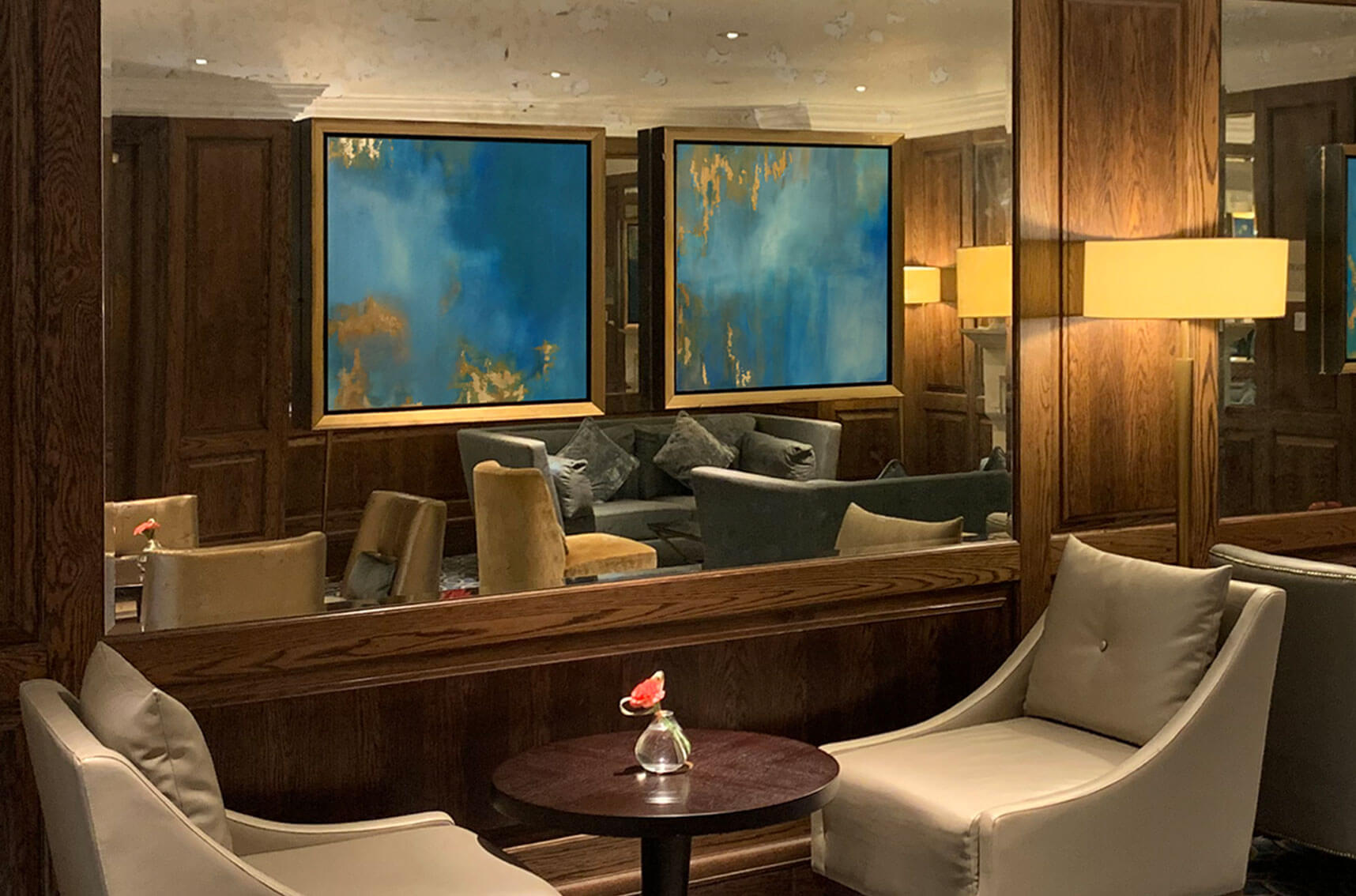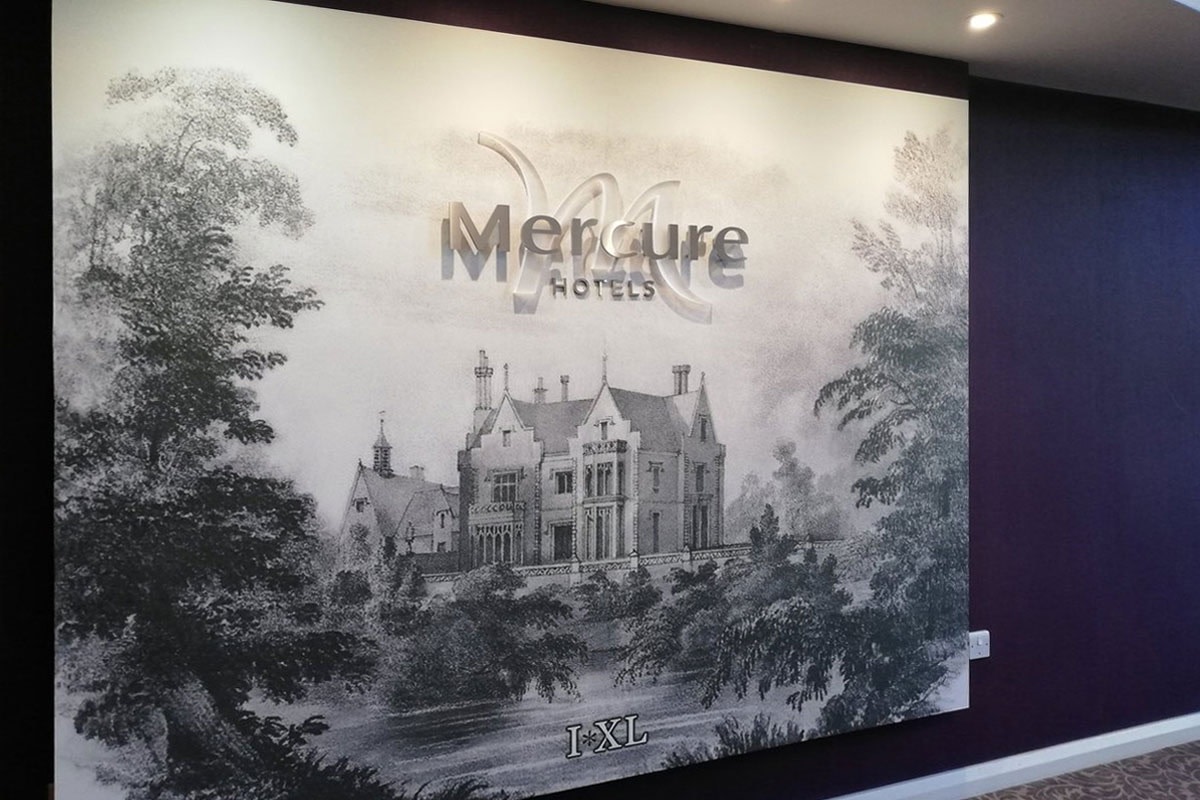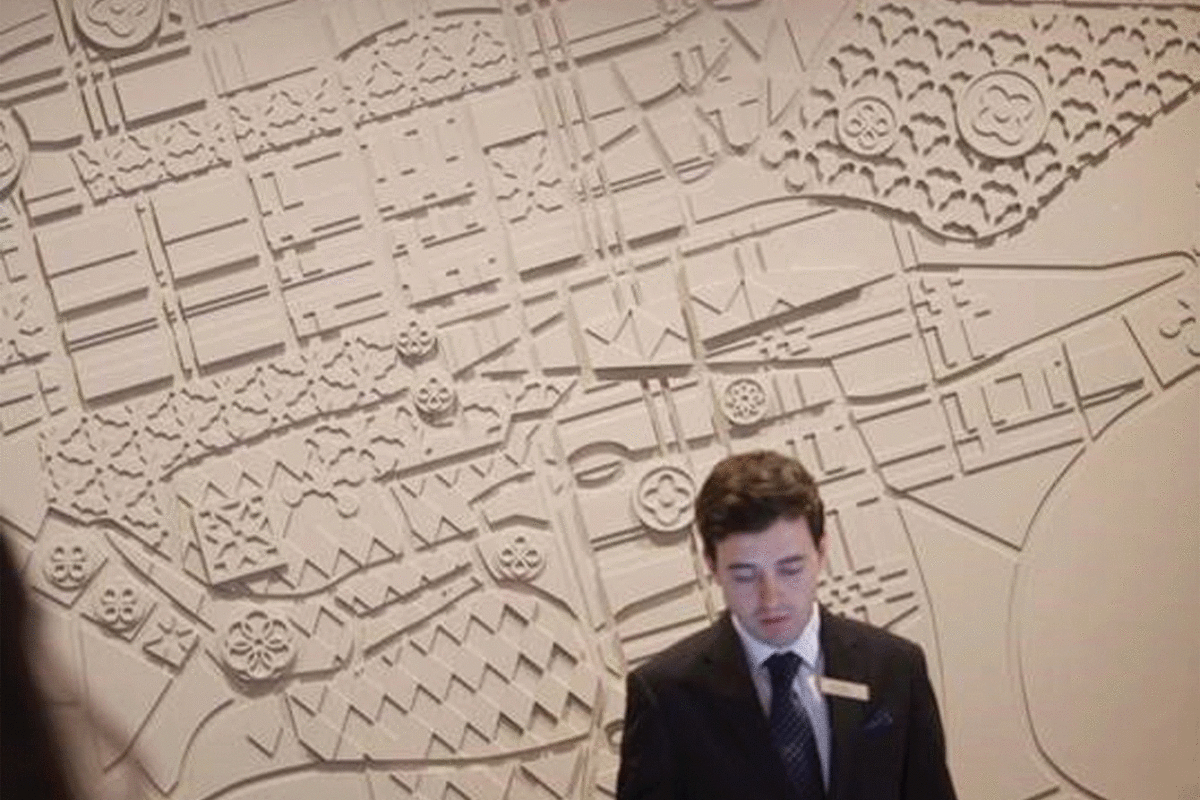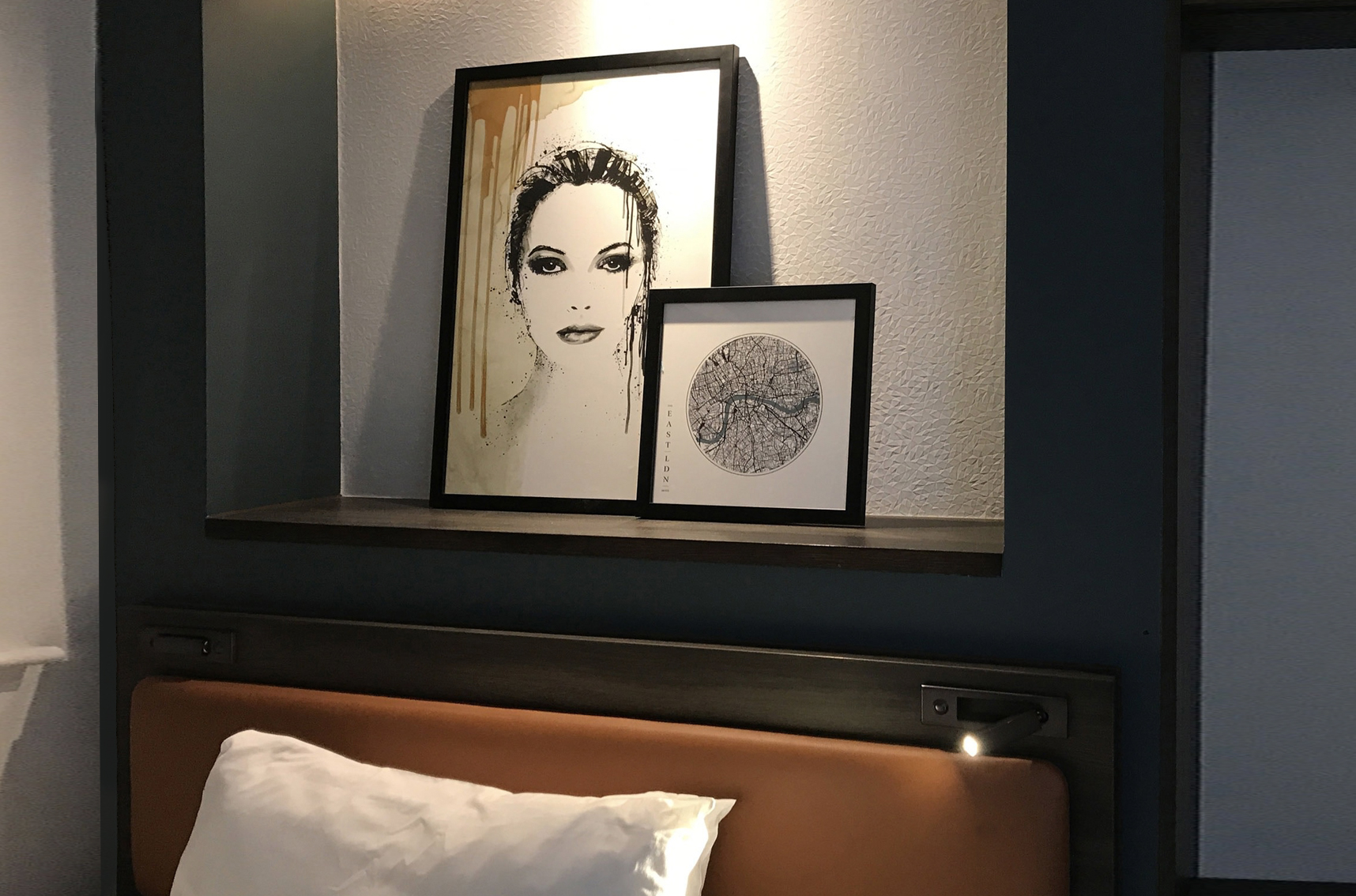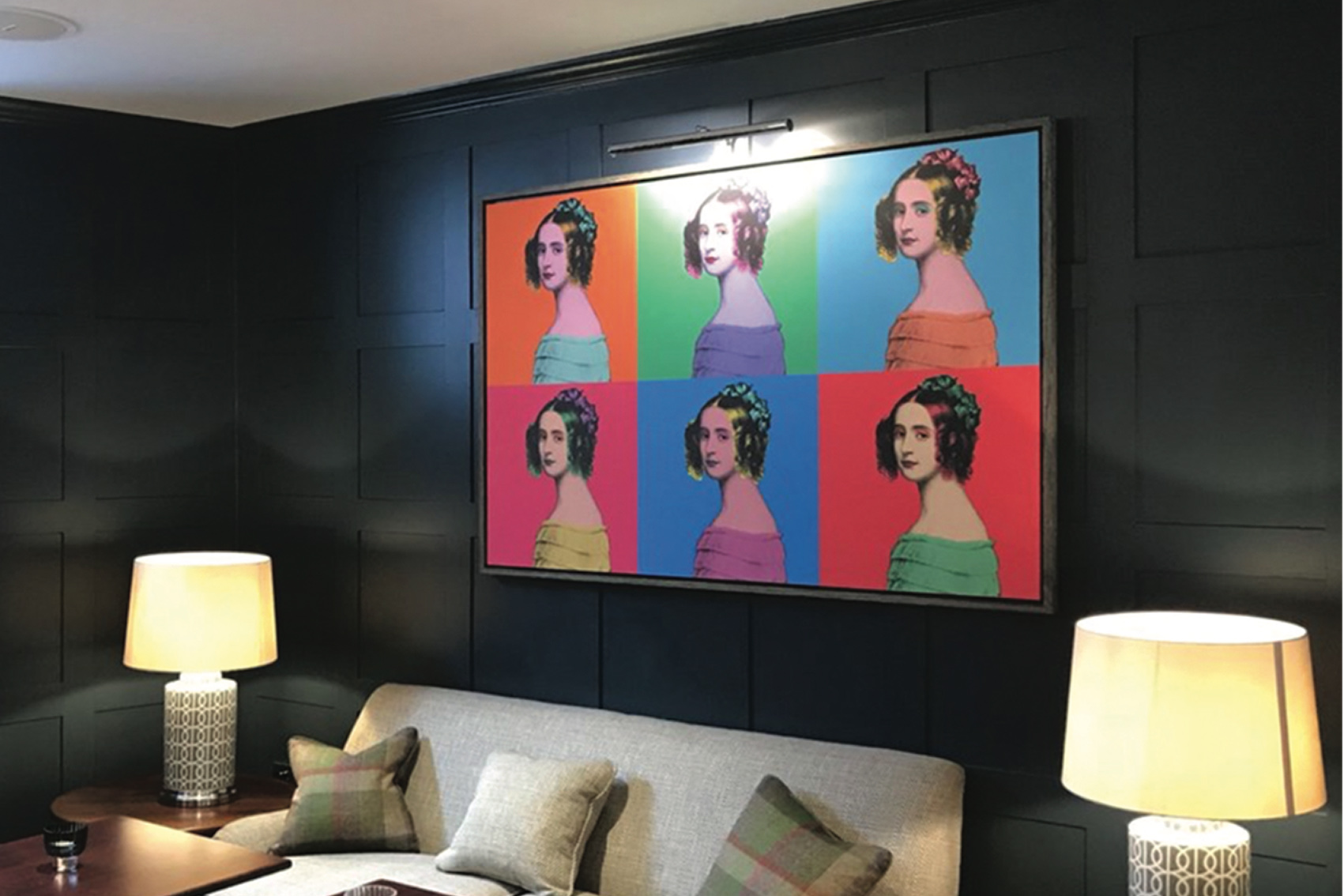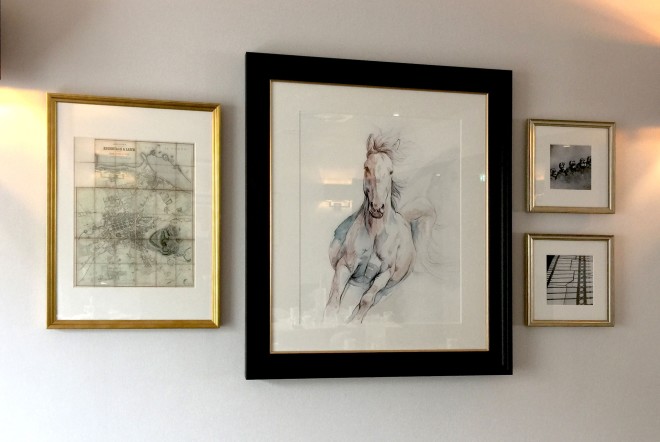 Our versatility shines through our bespoke art for hotels. In recent years, art has played an increasingly significant role in hospitality, defining and promoting the identity of an establishment or brand. Bespoke art for hotels has become a distinguishing feature. From boutique hotels to international chains, every brand is attempting to differentiate their style to ensure their guests feel that they're staying in a truly unique place.
We offer the opportunity for eclectic, bespoke art for hotels that are designed and framed to suit your space; be it collections for gallery walls, large scale canvases or installations for feature walls, we have the skills, experience and creativity to bring your hotel to life.
Unique Art That Defines Your Hotel
Beautifully made art for hotels sparks the imagination, giving meaning and ambience to a space and creates a cohesive design. From the reception to the spa, our art for hotels is renowned for its quality and creativity.
Whether you choose thematic or eclectic art for hotels to reflect a classical or contemporary style, we can offer you everything from trompe l'oeil murals to expressive abstract paintings, beautifully framed art prints to multi media installations.
Designed to coordinate with your interior design colour palette, fabrics and furnishings and reflect your brand, our art for hotels is guaranteed to enhance a great hospitality experience.
Art For Hotels - Enquire Today
Artistic Licence is a versatile art studio that designs and creates bespoke and customisable artwork for interiors worldwide. Enquire today about our art for hotels and the unique features we can explore.
Contact Us