Art For Interior Designers
At Artistic Licence, we have vast experience working with interior designers across the country. Our team of talented artists, designers, and makers have 35 years of experience in the art industry and are dedicated to providing our clients with exceptional service and outstanding results.
We understand that interior design is an art in itself, and our team of  creatives and professionals are here to offer our services to help bring your vision to life. Our approach is collaborative, and we work closely with interior designers to ensure that the artwork we create is in harmony with the overall design concept.
Studio Shop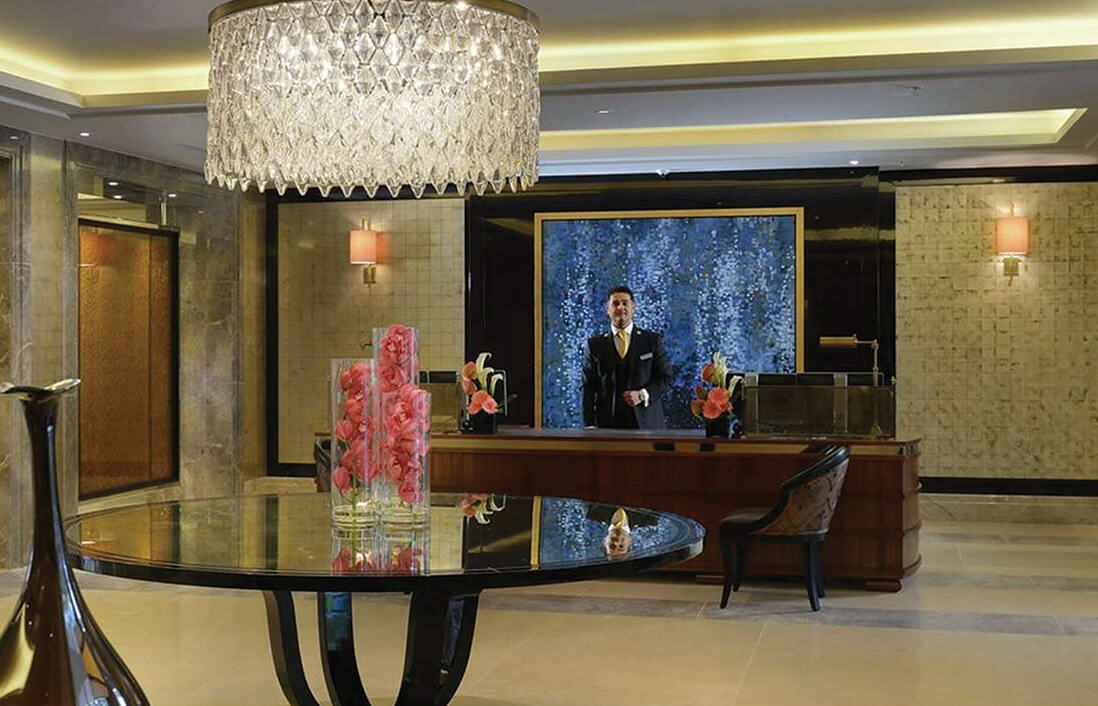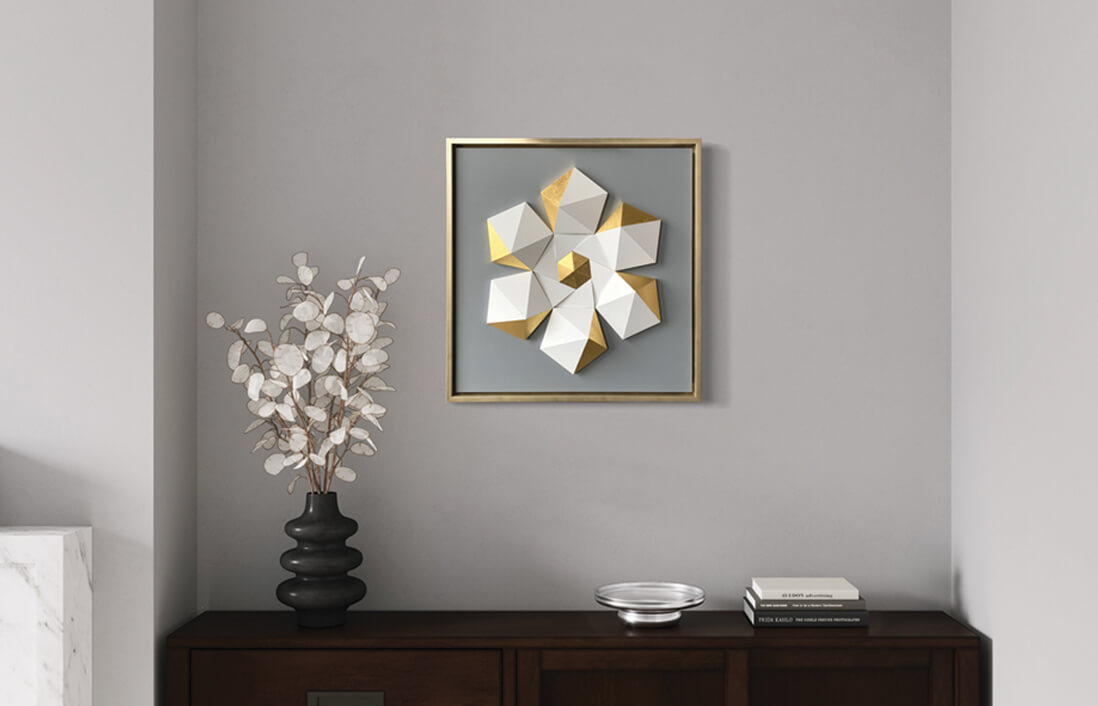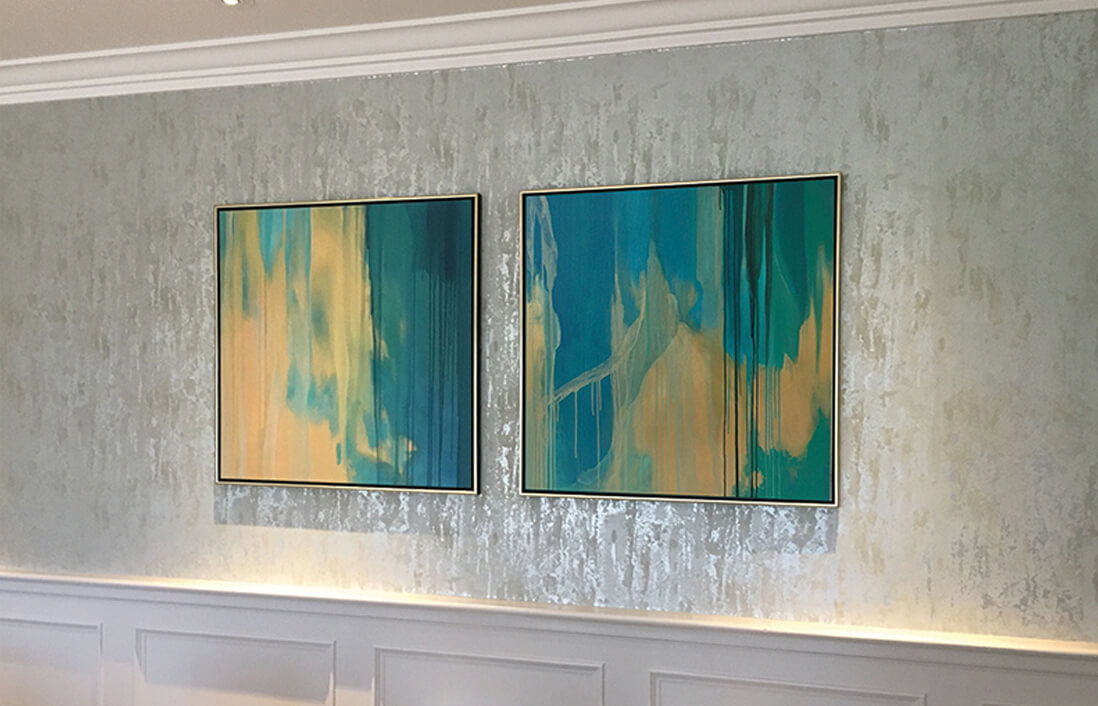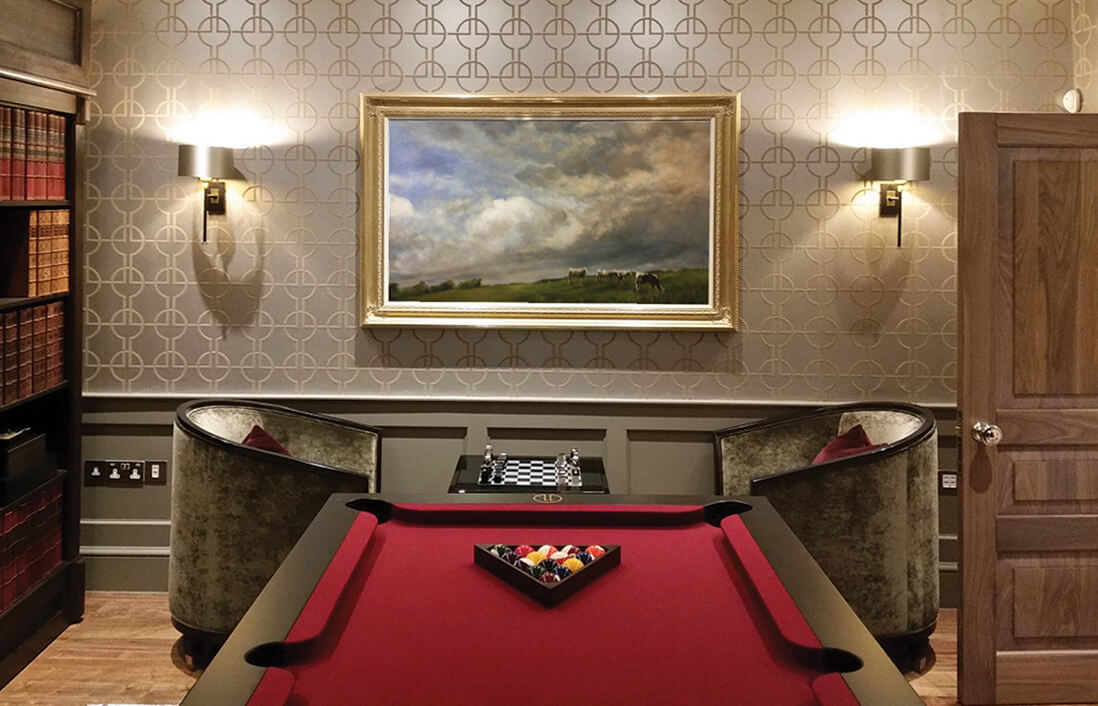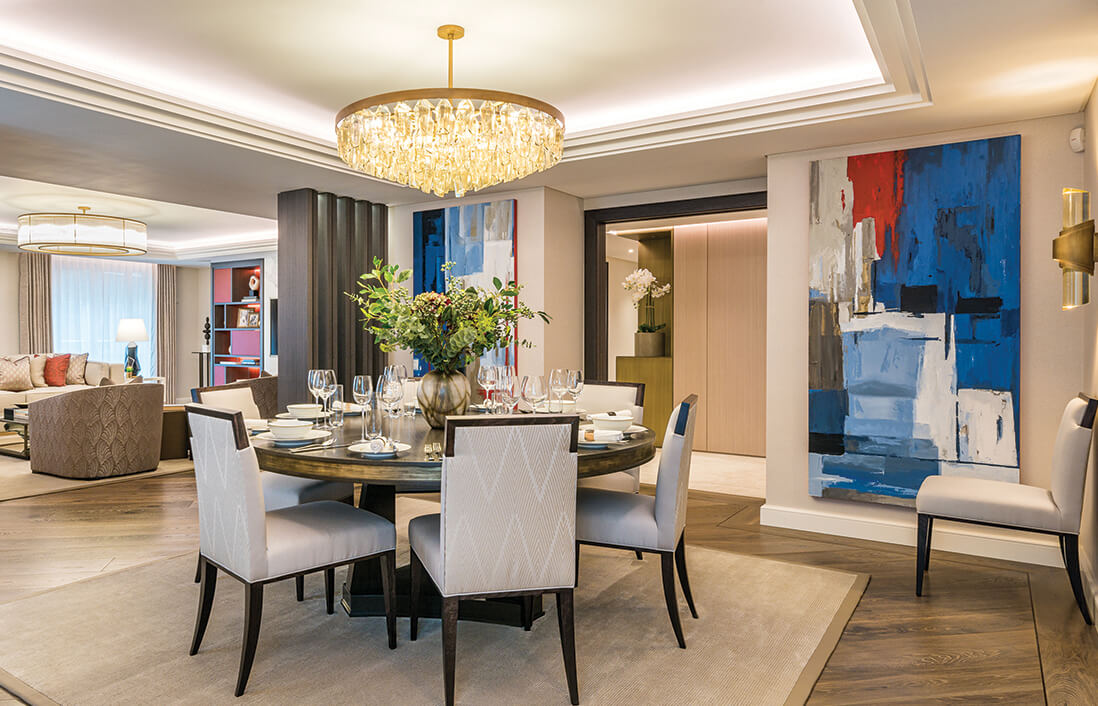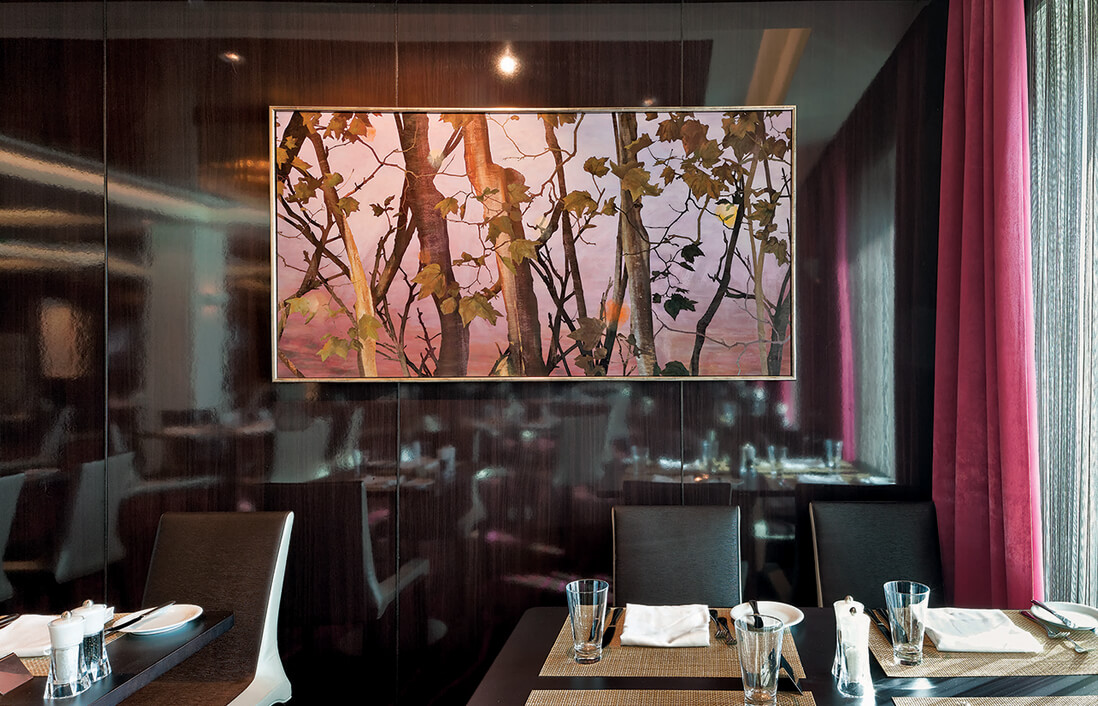 Bespoke Art For Interior Designers
As an interior designer, you understand the importance of creating a cohesive and harmonious space that not only looks beautiful but also feels inviting and comfortable. Art plays a crucial role in achieving this goal, adding personality, character, and a sense of style to any room.
By working with Artistic Licence, you can benefit from our expertise in the art world, as well as our knowledge of the latest interior design trends and techniques. We can help devise the perfect art pieces for your projects, taking into account factors such as colour schemes, textures, lighting, and overall aesthetic.
Our bespoke art service is tailored to your clients specific needs and requirements, ensuring that each piece we create is unique and perfectly suited to the space. We work closely with you throughout the process, from the initial consultation, design and creation to the final installation and finishing touches.
Bringing Your Vision To Life With Unique Art Pieces
At Artistic Licence, we believe that the collaboration between art professionals and interior designers is essential in creating exceptional bespoke art pieces that perfectly match the aesthetics of the property. That's why we specialise in creating bespoke art pieces that are tailored to the beauty of the property and the vision of our clients.
Our experienced and skilled professionals are passionate about art, and we work closely with interior designers to create art pieces that perfectly match the design concept of the property. We believe that bespoke art pieces are not just decorative elements, but they also add a layer of personality and uniqueness to the property.
We create custom paintings, sculptures, and even multimedia installations in a variety of styles and mediums to perfectly match the interior design of the property. Our team of art consultants is also here to help you every step of the way. From concept development to final installation, we provide expert guidance and support throughout the art creation process.
Art Collaboration with Interior Designers to Create Masterpieces – Enquire Today
At Artistic Licence we are passionate about art and interior design, and we believe that bespoke art has the power to elevate any property to new heights of beauty and sophistication. We are committed to providing the highest level of service to our clients, and we look forward to working with you to create masterpieces that will inspire and captivate for years to come.
So, if you're an interior designer looking for a partner in creating unique art pieces for your next high-end project, we would be delighted to collaborate with you. Contact us today to schedule a consultation with one of our art consultants, and let's start creating exceptional art pieces that exceed your expectations.
Contact Us