Artistic Licence offers customisable and bespoke artwork to private care homes & healthcare facilities. We work with you to understand your needs, then design and create the perfect piece of art for your space.
It can be difficult to find art to match the environment your building creates, especially in the healthcare industry – but with our over 35 years of experience, we can bring you the best healthcare artwork that you can find. 
Our artists are trained to create imagery that reflects what you want to say about your care home, health care practice or business. We know what it takes to create a space that will make everyone feel comfortable.
Studio Shop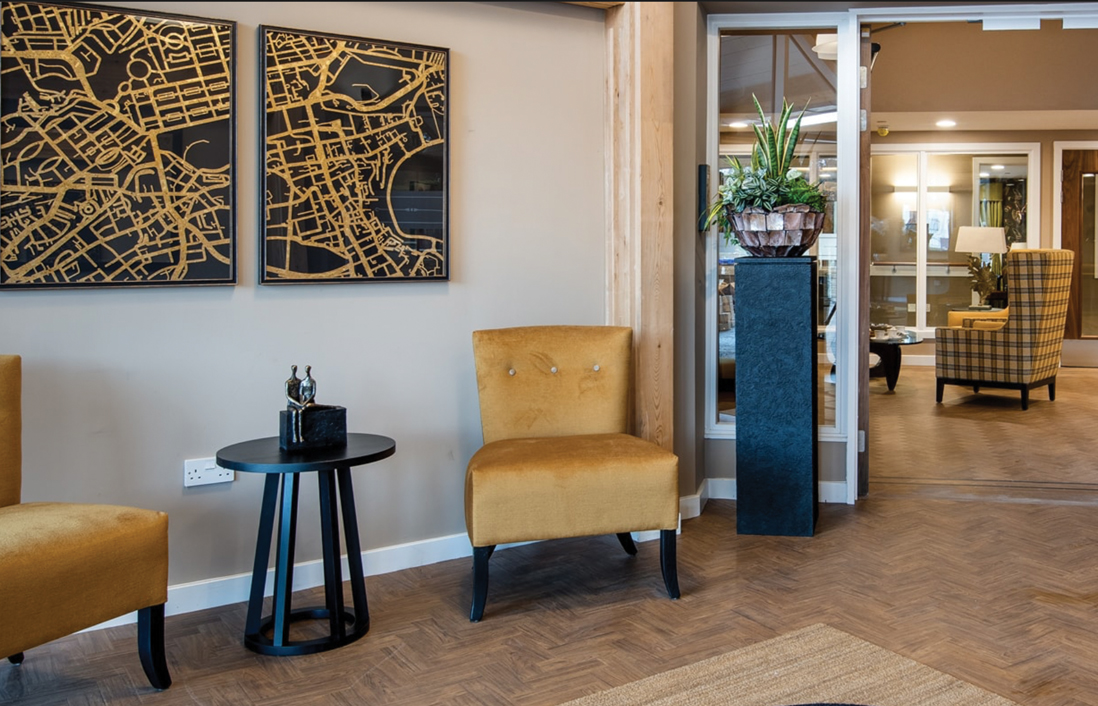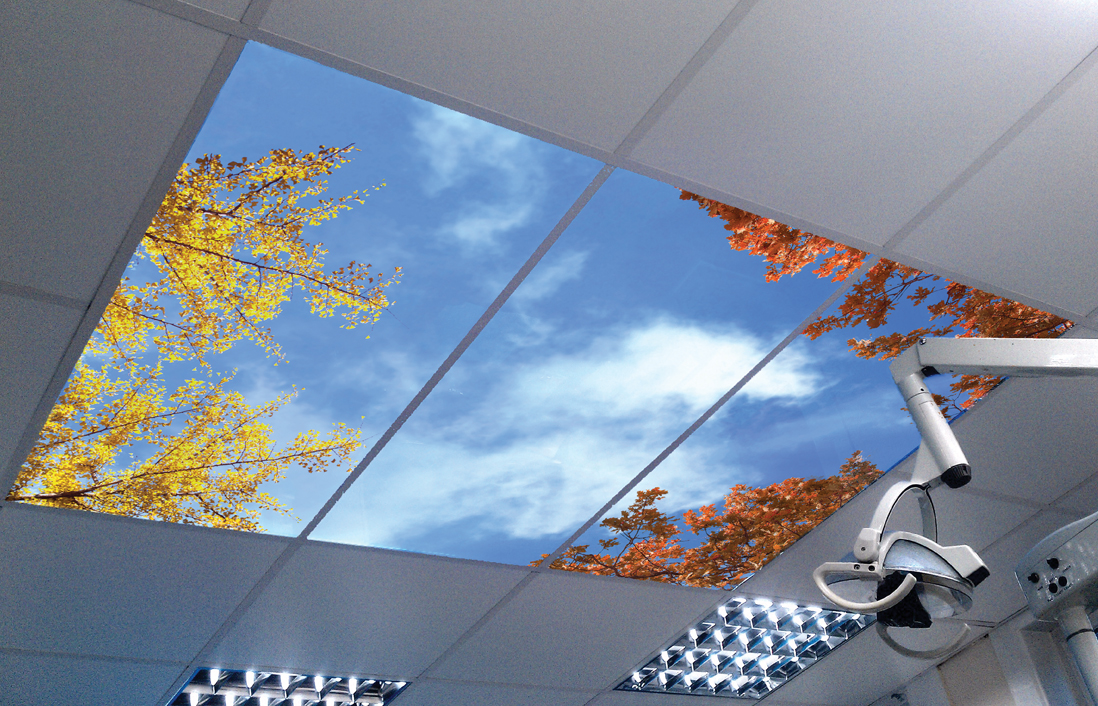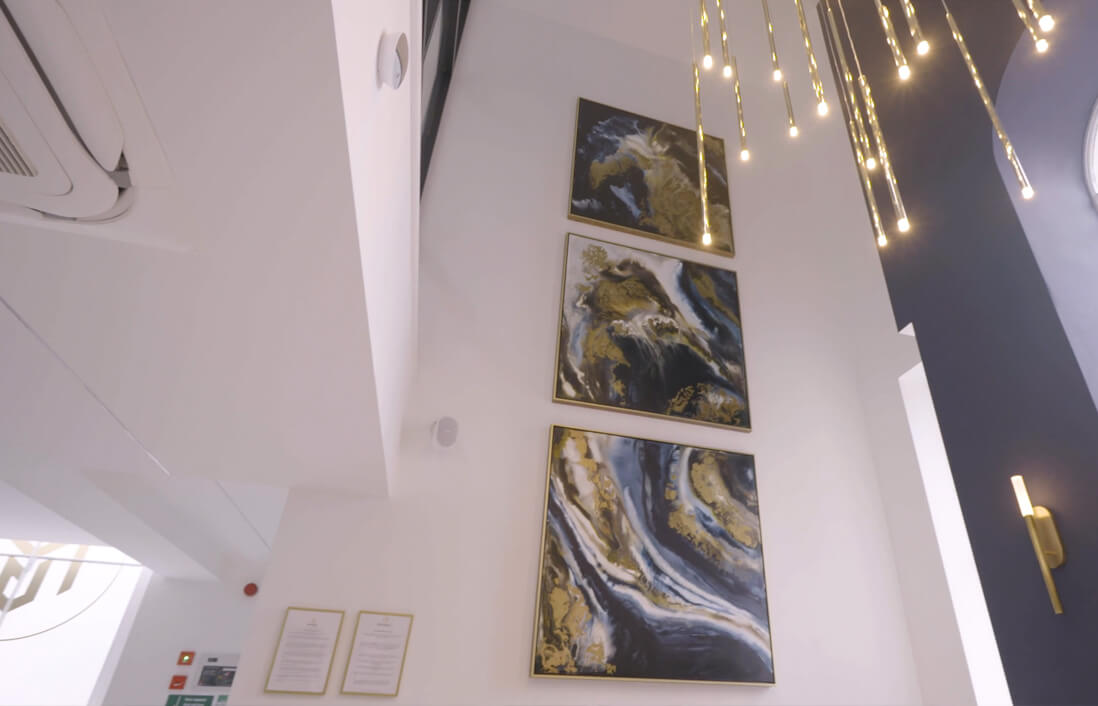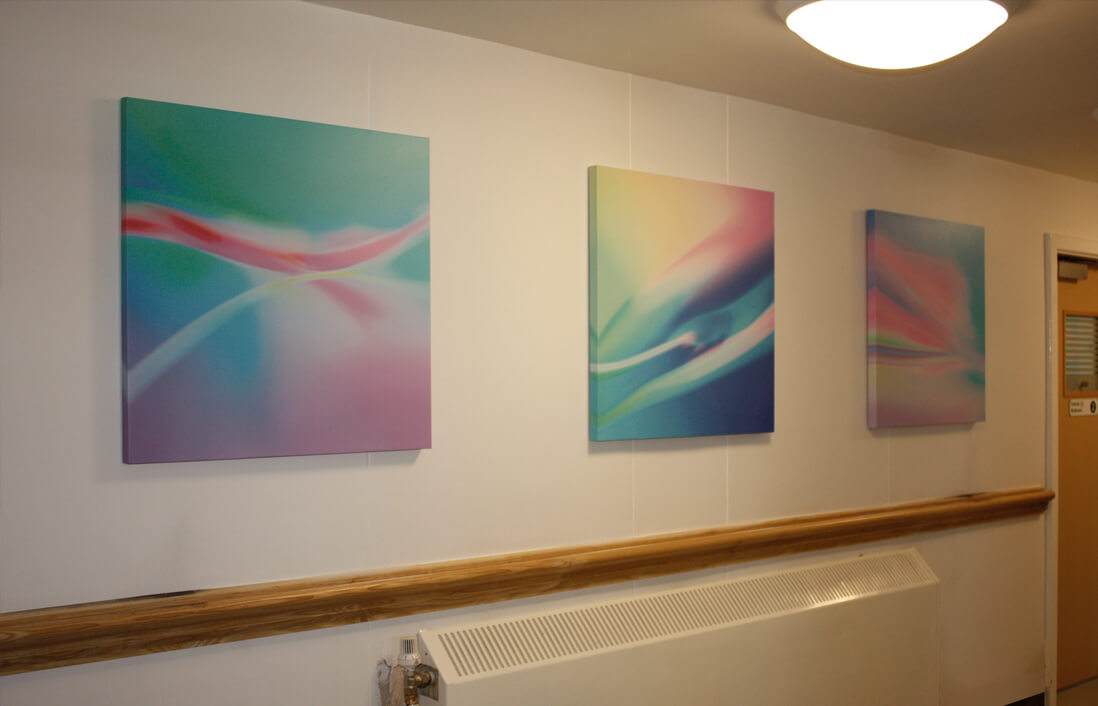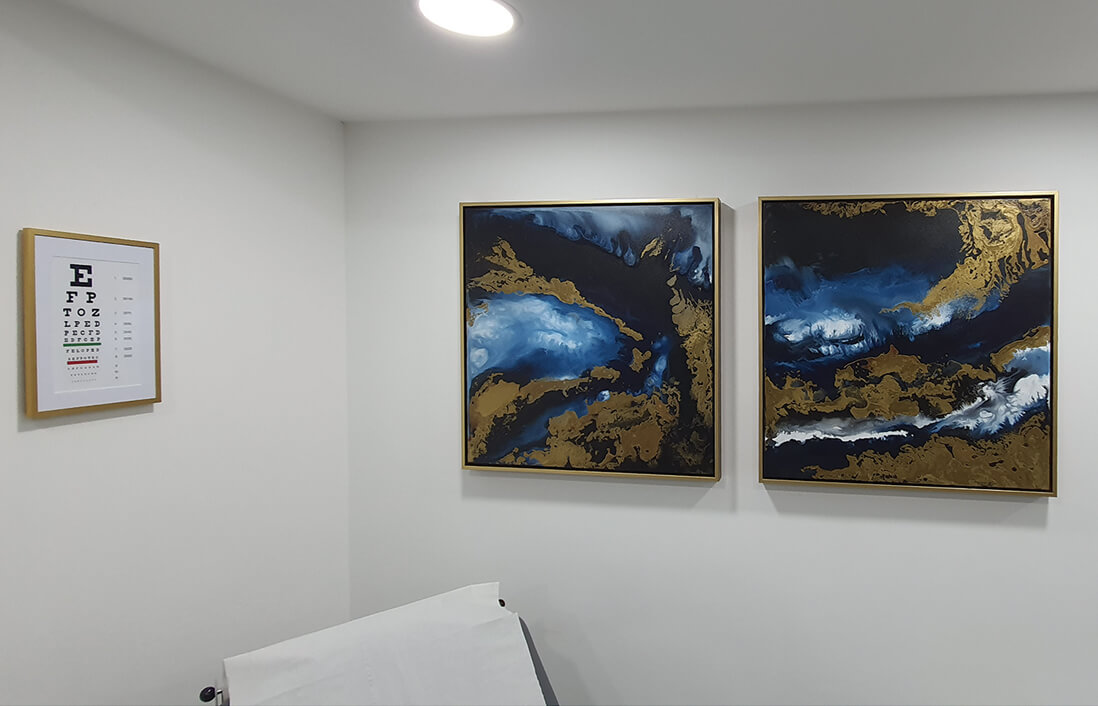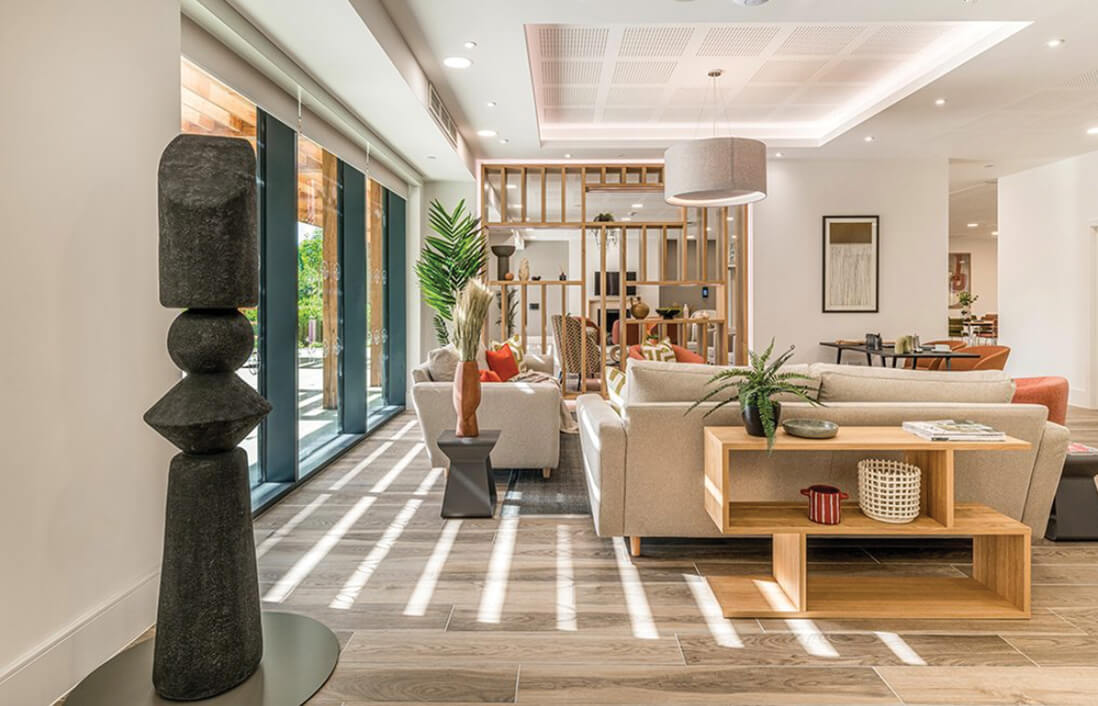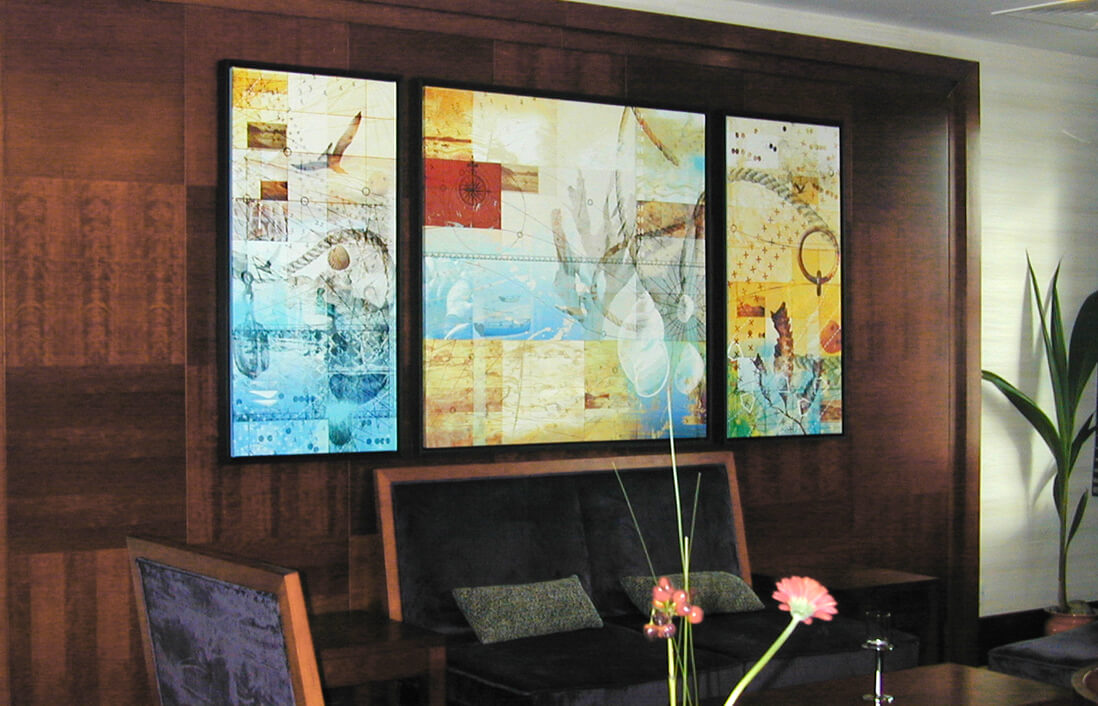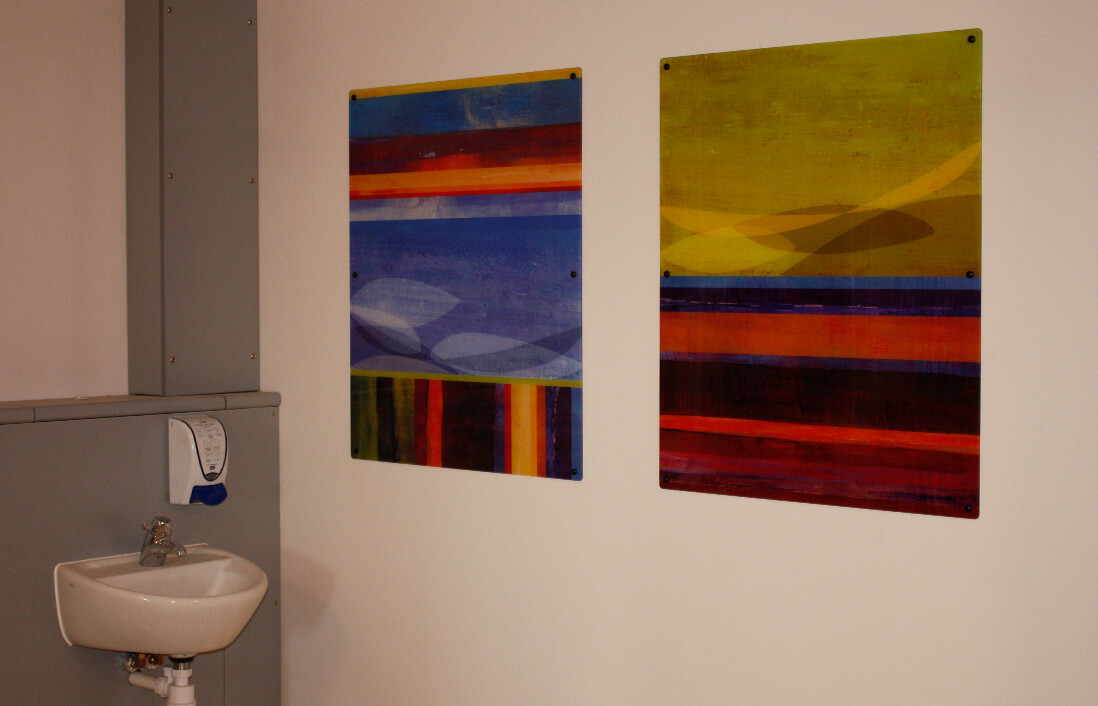 Bespoke Art For Care Homes
Private care homes are realising the benefits of incorporating art into their environments. With bespoke artwork tailored to their clientele, they can create personalised living spaces that show a genuine regard for the residents' needs and preferences. 
Not only does this contribute to a unique aesthetic within the facility, it also evidences a commitment to providing quality experiences. 
Commissioned artwork engages the emotions of the elderly who inhabit these care homes by creating visual manifestations of memories and moments steeped in personal significance. Incorporating art into the décor not only looks beautiful but also sparks conversations, bringing joy and purpose even in times of hardship or turmoil.
Our experienced artists will work with you through every step of the process to create the perfect art pieces for your residents. 
Unique Art That Defines Your Care Home
In healthcare environments such as care homes, art can play a crucial role in creating a more welcoming and soothing environment for residents, visitors, and staff. It can help residents feel more comfortable and relaxed, reduce anxiety, and improve overall well being.
Whether you're looking for a piece that will add warmth and beauty to the main visiting room or something that will relax residents as they partake in activities, Artistic Licence can help. We'll work closely with you to perfectly develop artwork that suits your needs and aesthetic sensibilities.
Let us show you how our expertise can transform your care home or facility into an environment that helps patients feel better.
Art For Care Homes & The Health Care Industry- Enquire Today
Care facilities can sometimes be high-stress environments, and art can provide a sense of calm and a sense of beauty that can help to reduce stress and improve work-life balance. 
Our artworks are created by professional artists and are designed to inspire, uplift, and soothe.
Our art can be used in any way you see fit: it can adorn walls or ceilings; it can be incorporated into furniture; and it can even be used as part of a larger design scheme. We can even do mock-ups before printing so that you know exactly what the finished product will look like.
Contact Us