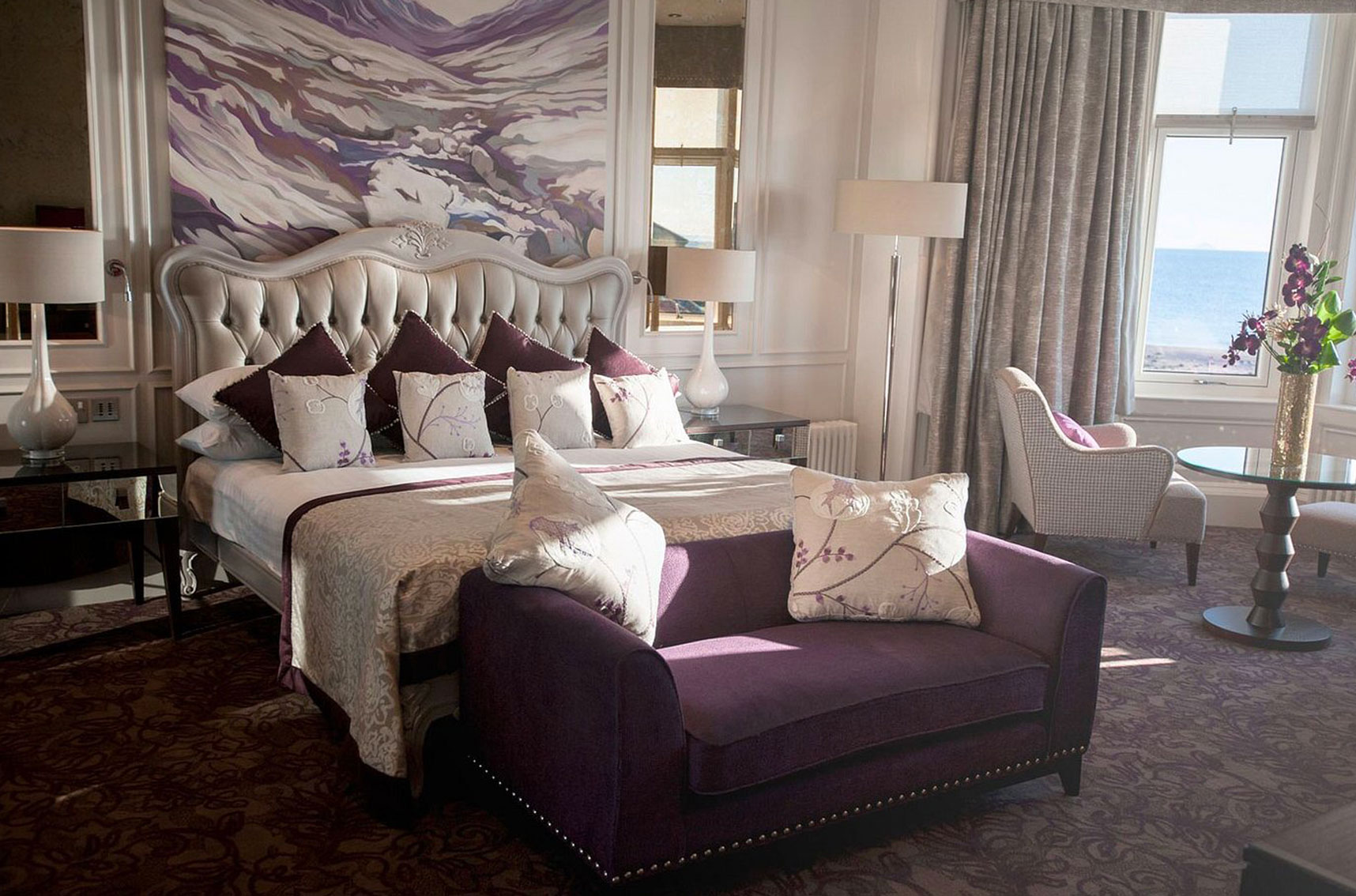 How to choose art for your home
Sometimes finding the perfect piece for you and your home can be difficult to decide. Some people have an artistic eye and some people don't. if you're someone who doesn't have the eye for detail, colour and style, you will find this tricky. Nonetheless, you may have the eye but aren't confident enough to be able to pick a suitable style for your room. By following our simple tips and tricks, you will find that knowing how to pick the perfect art is more instinctive than you may have originally thought.
In this blog, we will discuss some simple tips and tricks on how to choose art for your room. By the end of reading this blog, you will know how to pick the appropriate artwork for your home and have the knowledge ready for your next interior design project!
Decide on something you love
The good thing about artwork is that it's a relatively small piece in comparison to furniture and walls, which is why it's not as important to choose something that fits completely right. Flooring and sofas are where you want something neutral, but you have the ability to make irrational decisions when it comes to art and if it doesn't fit with the room, you can always change a few cushions that make the art fit more appropriately. Art is meant to be a form of expression from the artist and the buyer and if you don't love the piece yourself, you may quickly find yourself feeling bored.
Don't forget the different forms of art
Art can mean carpets, sculptures, lighting, graphics and more. You don't need to stick to a traditional painting on the wall. People often forget about how much sculptures can change the feeling of a room and draw the eye. Why not choose to decide to make a statement using a different art form? Artistic Licence did a great sculpture piece in Belvedere Gardens, you can take a look by clicking here.
Understand the artist
Understanding the context around the piece gives more emotion to it and it can tell a story to you. If you cannot meet your artist in person, take a look at their website or read about them online. Many contemporary galleries have artist profiles so that you can read up about them online. If the artist has Instagram, you could take a look at their profile to see what they're about.
Think about doing a payment plan
Payment plans are often something that artists offer, all you have to do is ask, they could be willing to. If you've fallen in love with a piece of art that's slightly above budget, you could either ask for monthly payments, or you could negotiate on the price of the artwork.
Take early actions
You may love a piece and be hesitant to buy it for one reason or another, but think about it, if that art piece was gone forever, would you be upset? We ask you to think about this because, as the saying goes, 'You don't know what you've got until it's gone'. There are some art pieces that stay with you and these are the pieces that you need to keep.
Framing can make all the difference
If you think the artwork needs a little fairy dust, think about the framing. This is the great part about art, if you ever want a fresh change of the decor in your home, you can always change the framing to suit the decor. If you've fallen in love with a piece of artwork but are not sure about how to incorporate it into your theme, get some framing to match the theme and there you go! 
Thank you for reading our blog 'How to choose art for your home'. If you would like to purchase some new art for your home, why not get in touch with us at Artistic Licence today.