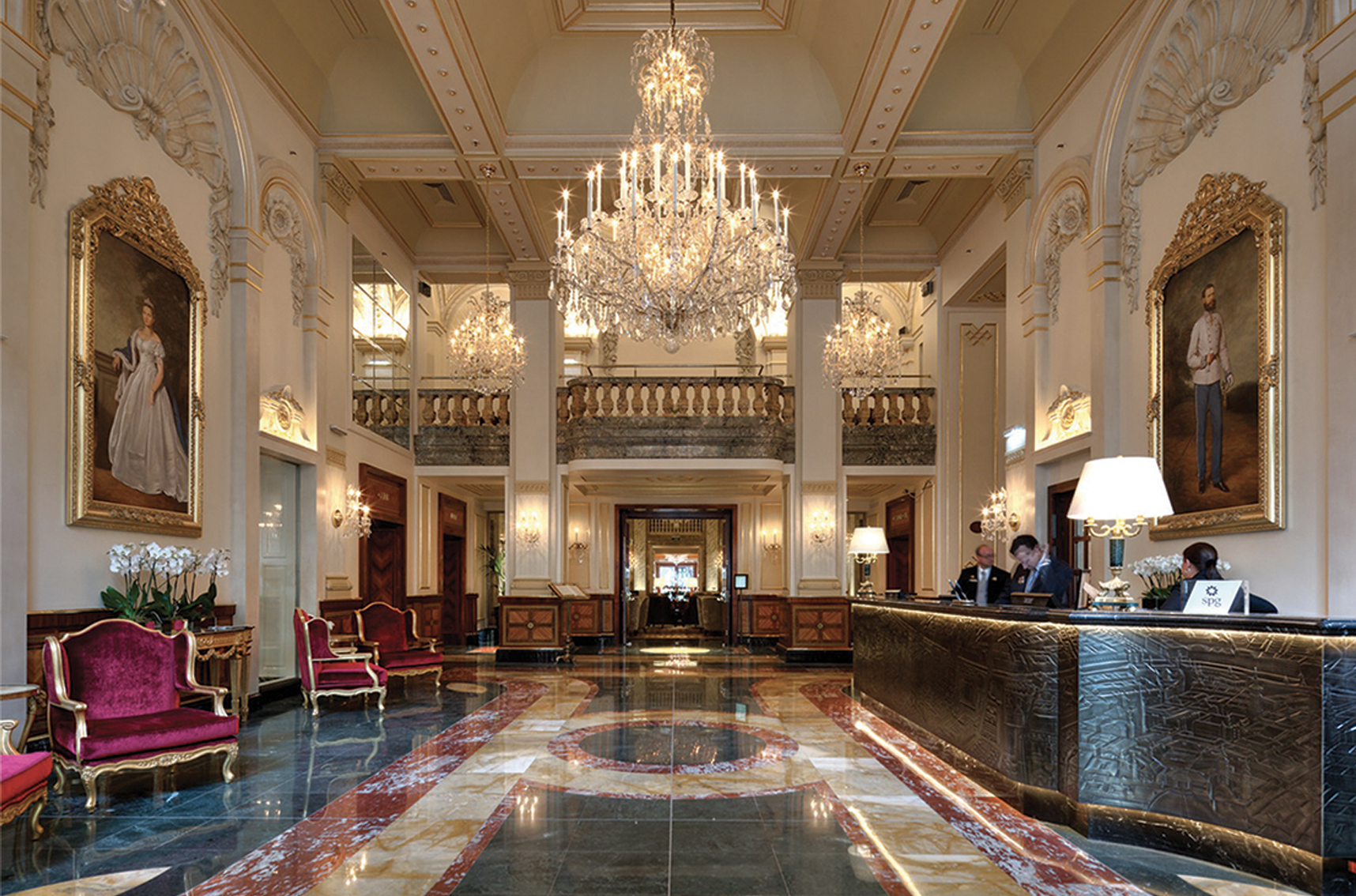 Interior design ideas for hotels
A hotel interior design firstly needs to make someone feel comfortable and secure. For example, if your hotel doesn't offer a clean look, your guests could be put off and want to go elsewhere. It is best to firstly be thinking about the bedroom and lobby of the hotel, as this is where people will be staying the majority of the time. Unlike other business designs, a hotel has to focus on making guests feel at home, which could mean an array of things, so it can be difficult to get right.
In this blog, we will discuss different interior design ideas for hotels that are timeless and inviting!
If you're looking for artwork to go into your hotel, get in touch with Artistic licence today. 
A versatile Lobby
The trick to making the perfect hotel lobby is by making it purposeful for every occasion. This is the place where you can go crazy and create a design to wow your guests. It doesn't need to make someone feel as comfortable as the bedroom does, as this is where people come for all sorts of occasions, for children, for business calls, for waiting to see where your room is. Utilise this space to its full potential. The tricky part to creating a successful lobby is you need to appeal to the majority, not the minority. 
You can take all sorts of ideas to make your guests feel inspired and want to go back. You could choose to use plants, fancy lighting, waterfalls, let your imagination go wild! Remember the key things that guests will want from the lobby; quality, comfort and sophistication.
Lighting is key
Whether you're designing a lobby, bedrooms, dining areas or even the outside patio, lighting is imperative to a good design of a hotel. Lighting is often the key element that designers miss out on, yet it plays a massive role in guiding the eye and making things seem bigger or smaller than they actually are. This doesn't mean that you have to fork out on expensive lighting, but it means utilising the lighting that you already have and using it as the basis of your design. 
If you did want to go bouje and expensive, then invest in a chandelier that transforms the room into an inspirational piece of art. Or put lighting pieces around artwork that deserved to be seen in all their glory. An example of this is a piece that Artistic Licence painted, with the hotel using lighting to highlight the work; you can view this by clicking here. 
Hotel rooms
For obvious reasons, the hotel room has to be a high priority. Making a room comfortable and calming for a guest is vital to ensure that they return and leave a good review. Hotel rooms can either be luxurious or they can be less complex and have the 'less is more' approach. Bear in mind that you will have many hotel rooms, so it's important to try to keep the costs down as you will be using a similar design in each room. It's always a good idea to go for a nice headboard, or decorate where a headboard would be with art. Artistic License did a great piece for a hotel room, you can view this by clicking here.
Flooring
Carpets are now a thing of the past, yet many hotels still have them, which is where you could take a stance in making your flooring different. Not only are carpets hard to clean, but they can also be dull and make a room seem smaller than it is. To make a difference, you could go for a wooden floor, or an even more contemporary, polished concrete floor. Maintaining concrete or wooden floors is easy and cheap, which you have to consider when having a hotel.
Thank you for reading our blog 'interior design ideas for hotels'. If you are looking for art to add to your hotel, get in touch with Artistic licence today.